MACHINE IS THE IMPORTANT ASSETS-TOOLS which
1. Creating the products/services-benefit for the Company.
2. Creating the job-income for the Employee.
So how to use and maintenance the machine efficiency?
Do hope you can find out the answer at following…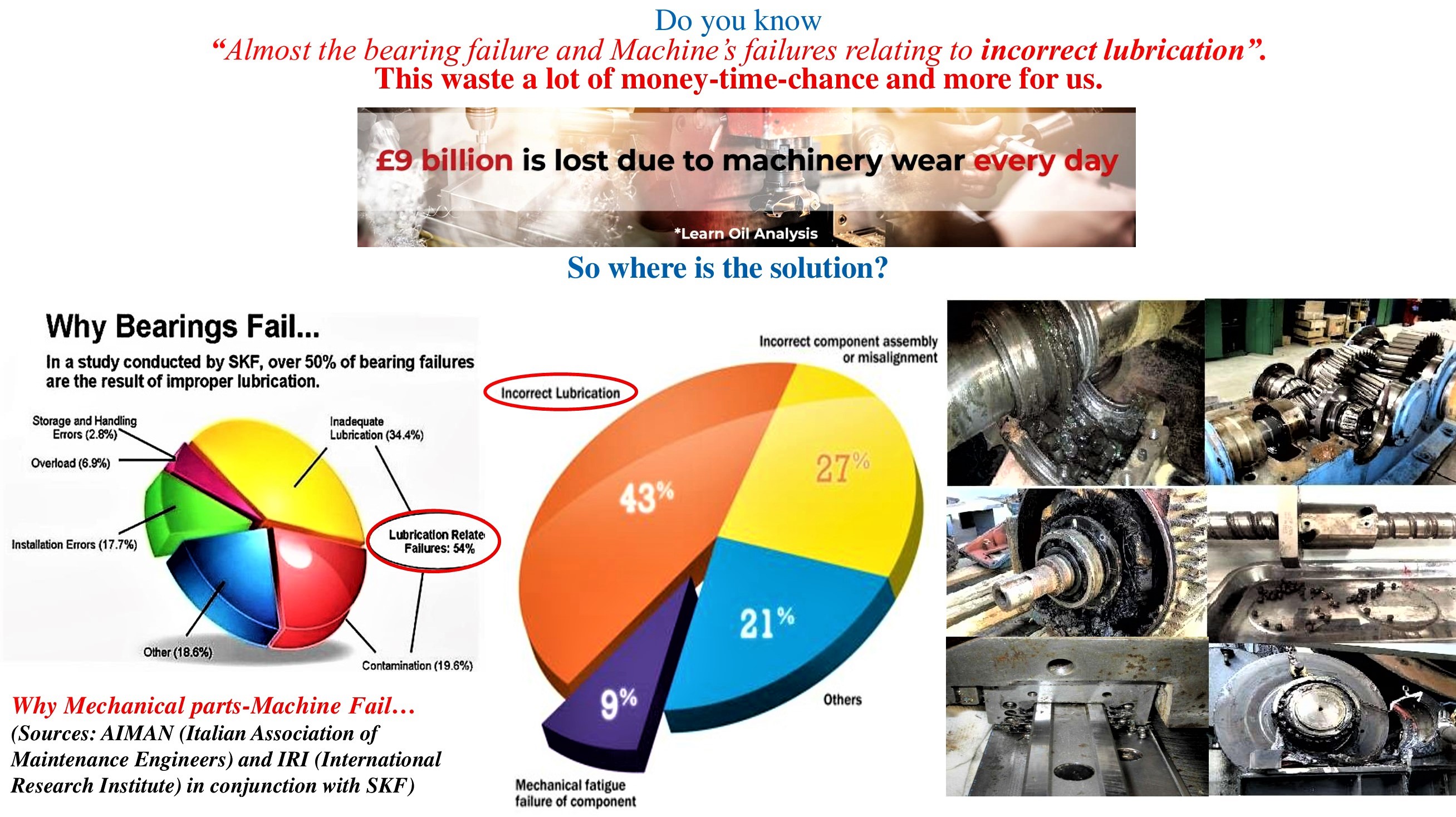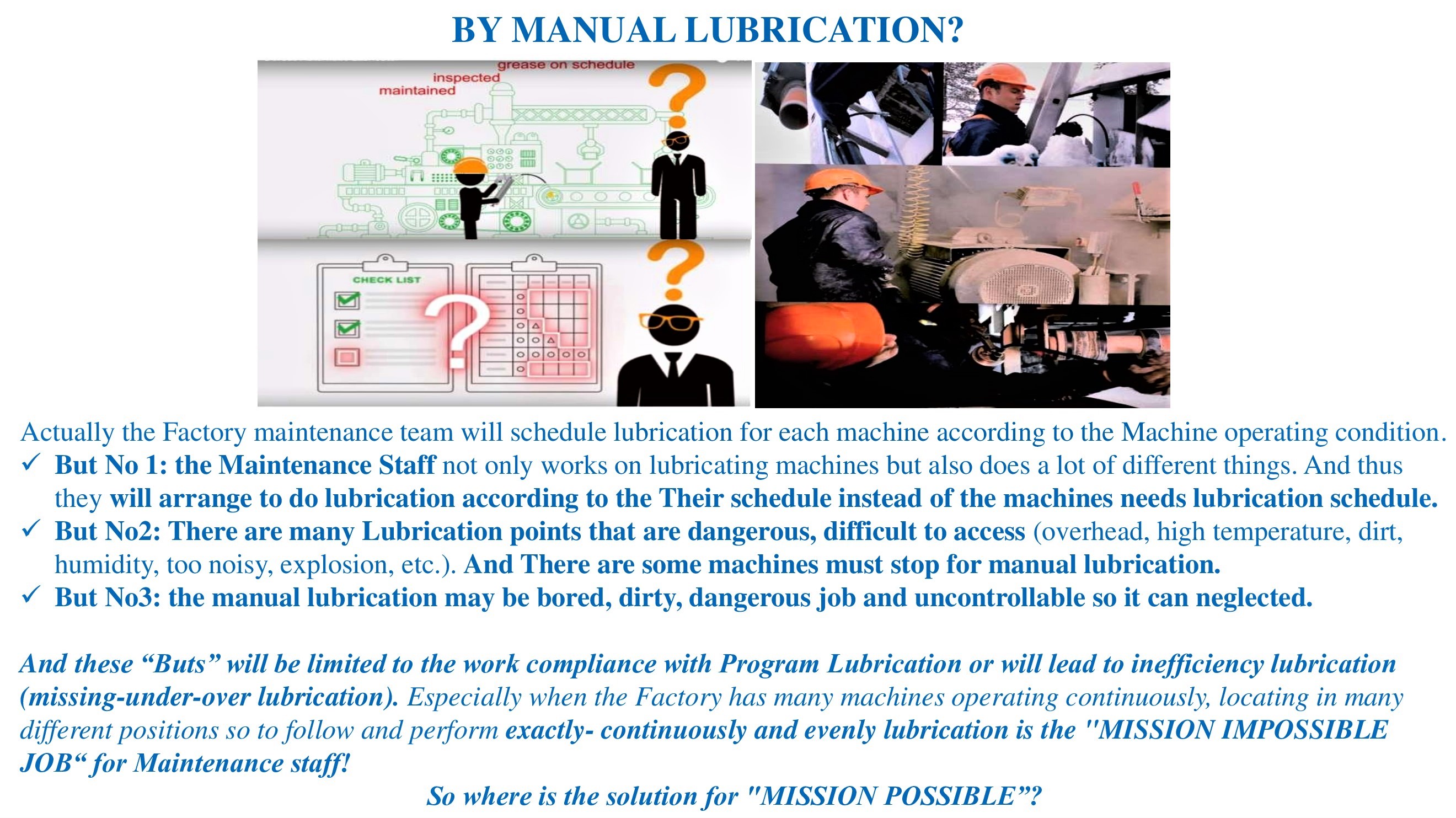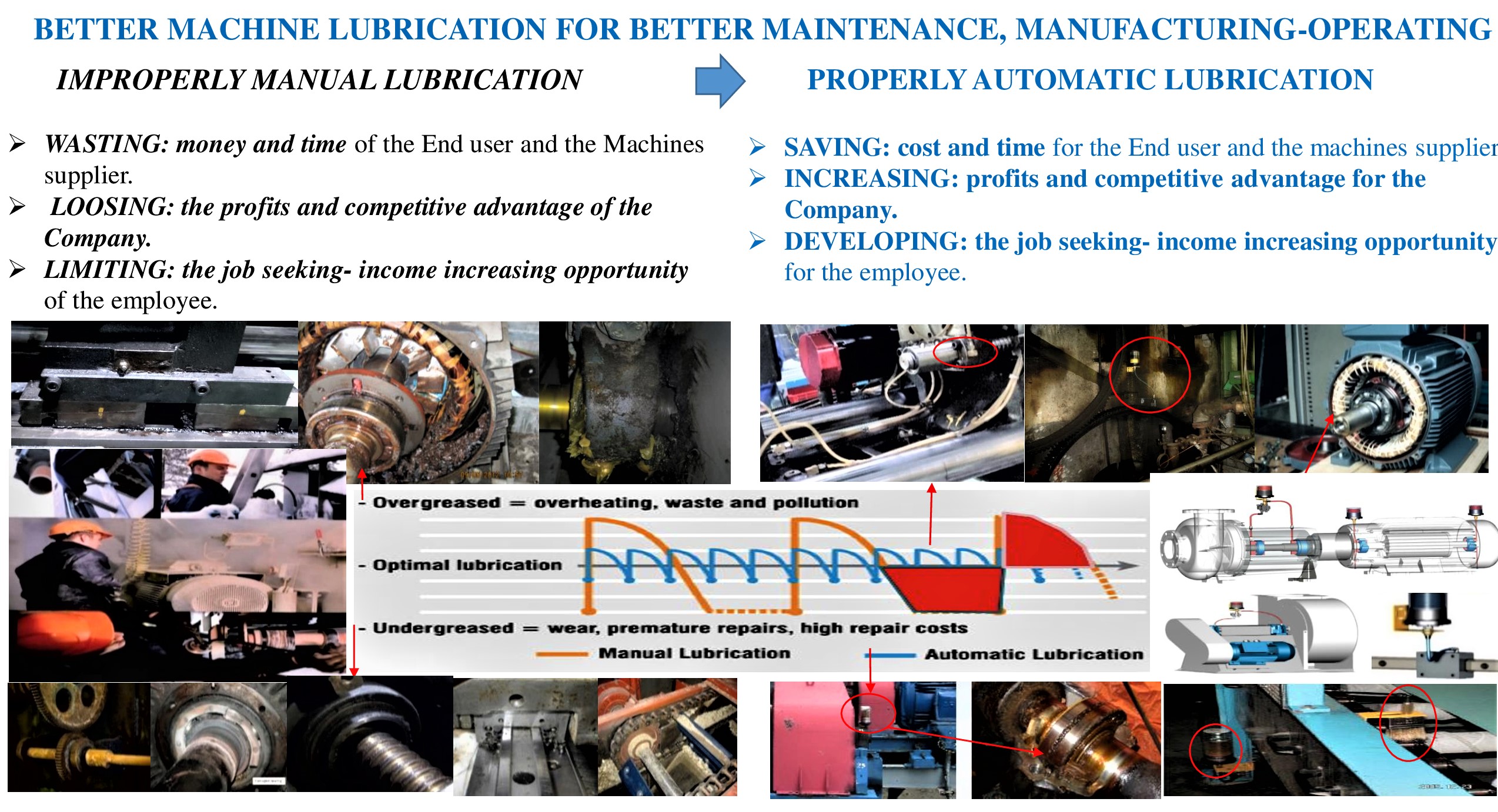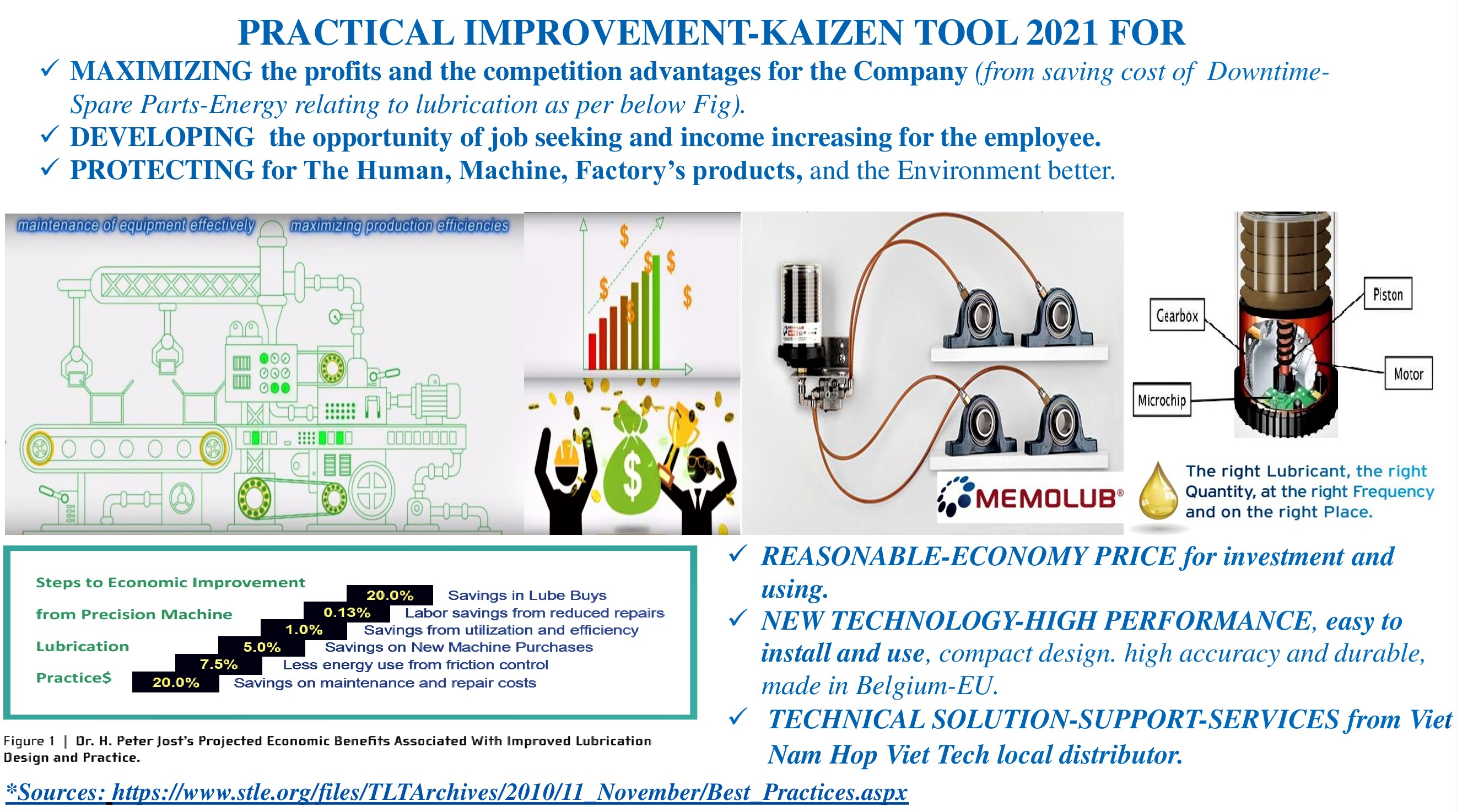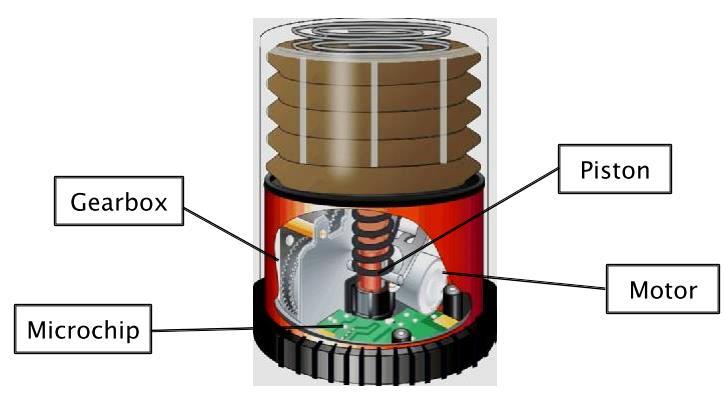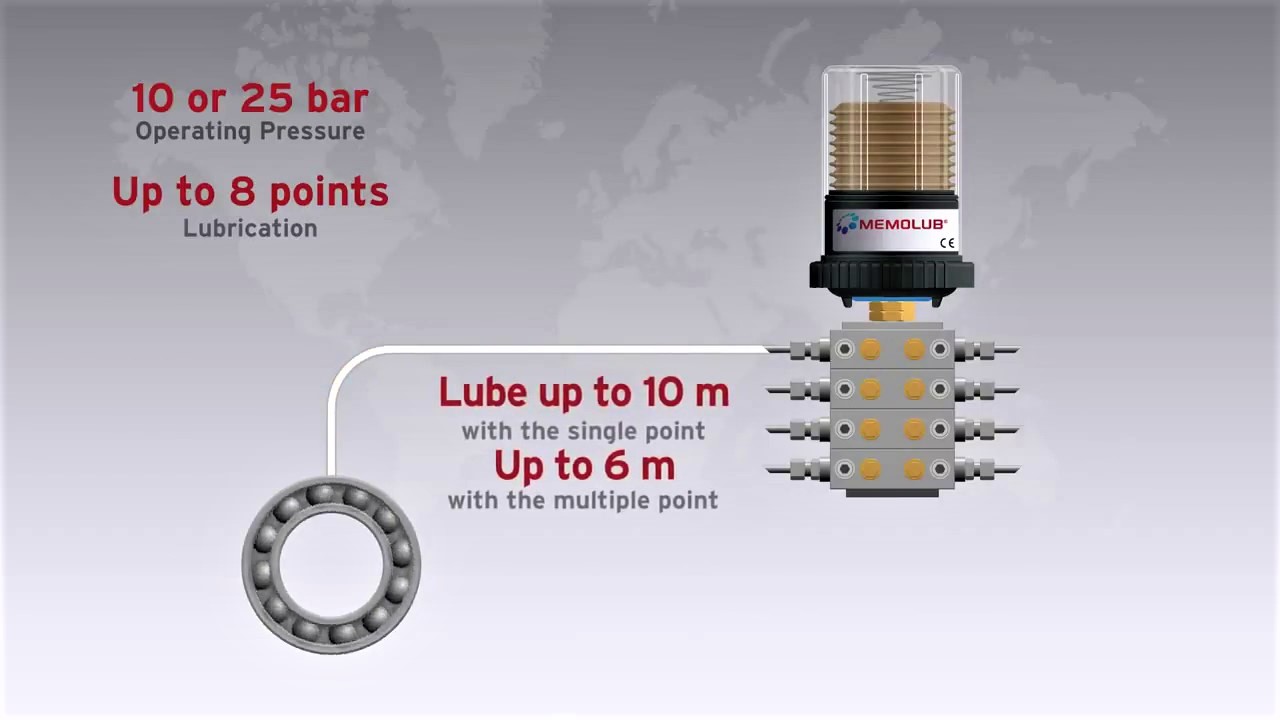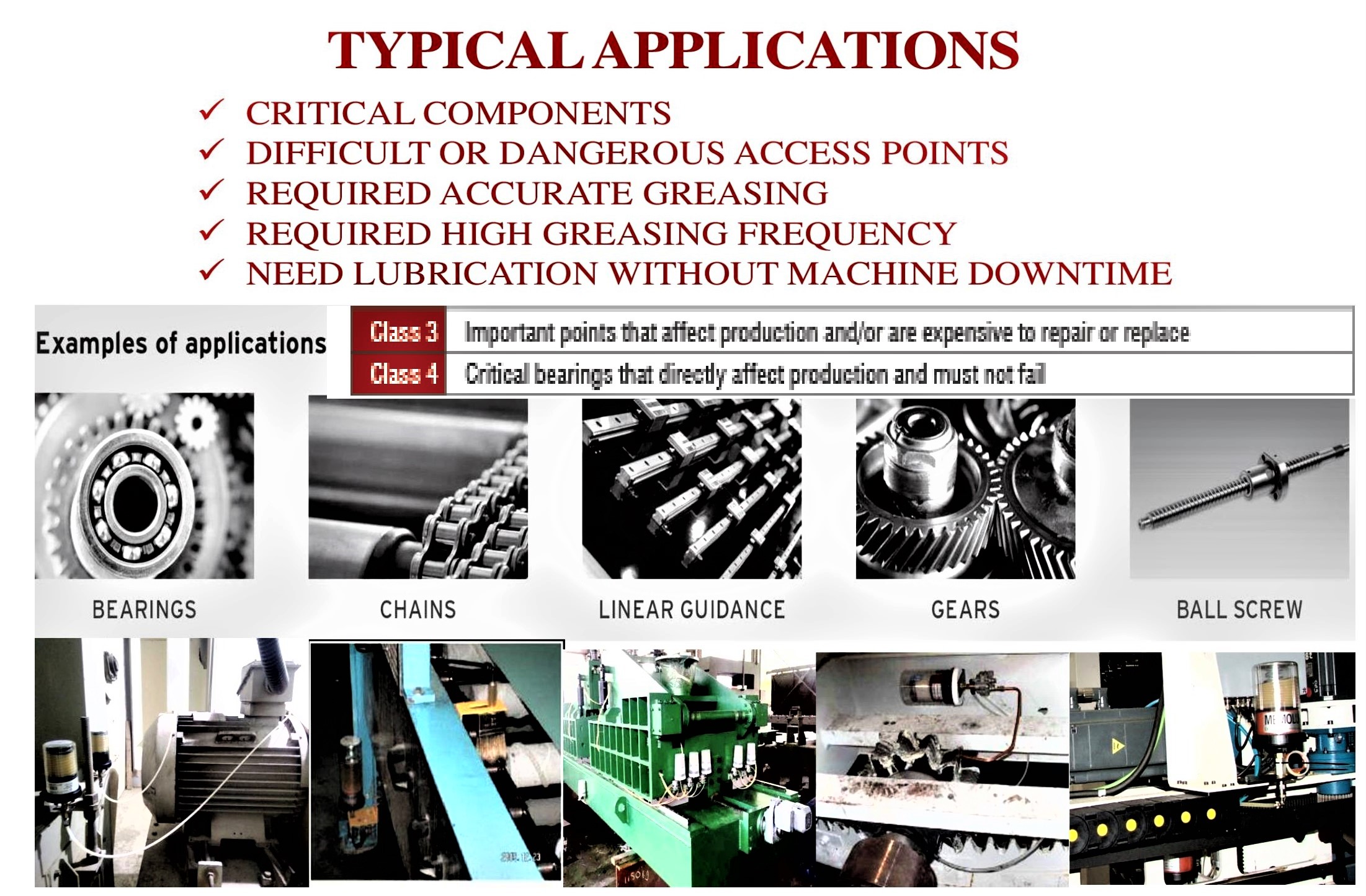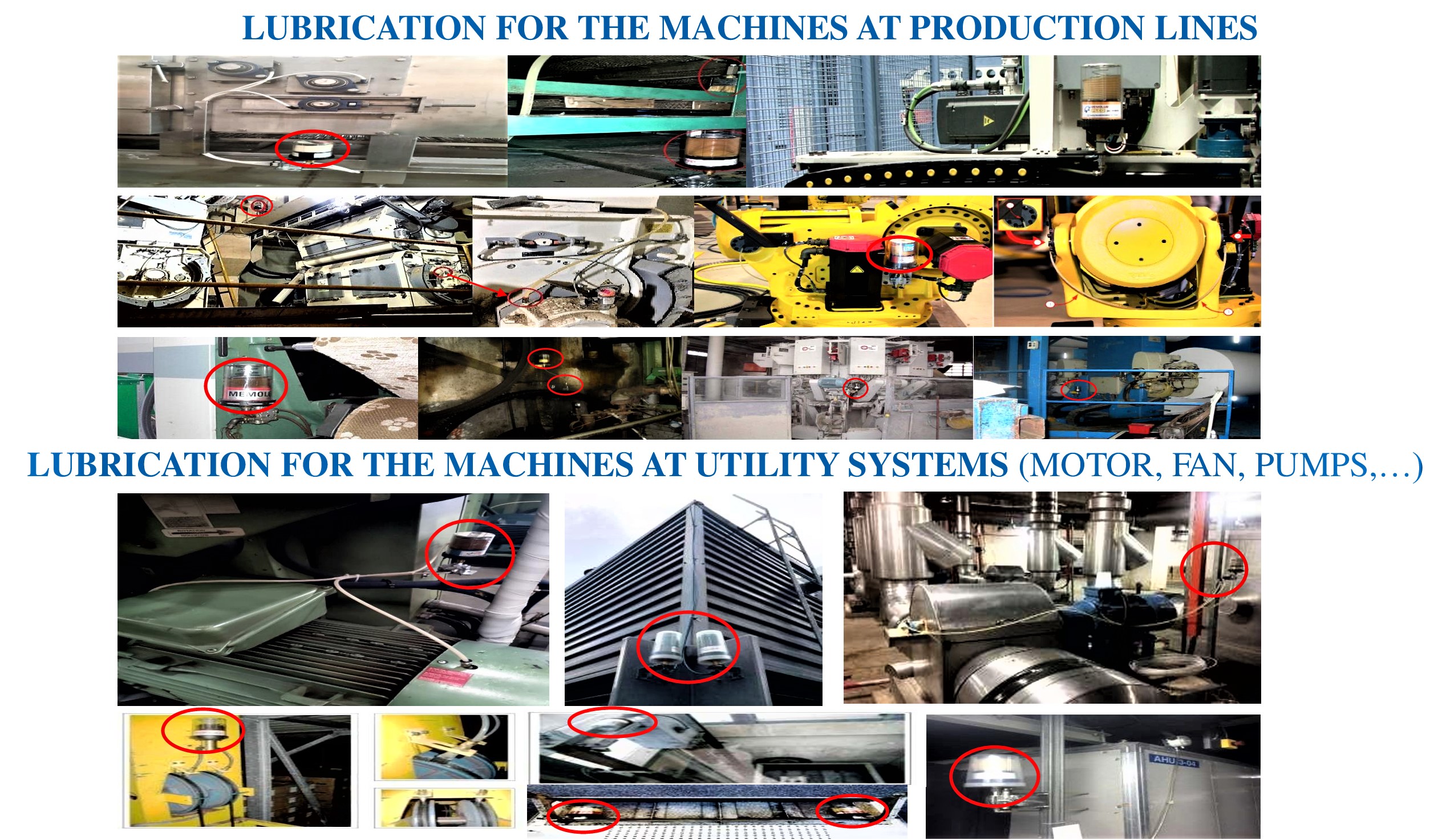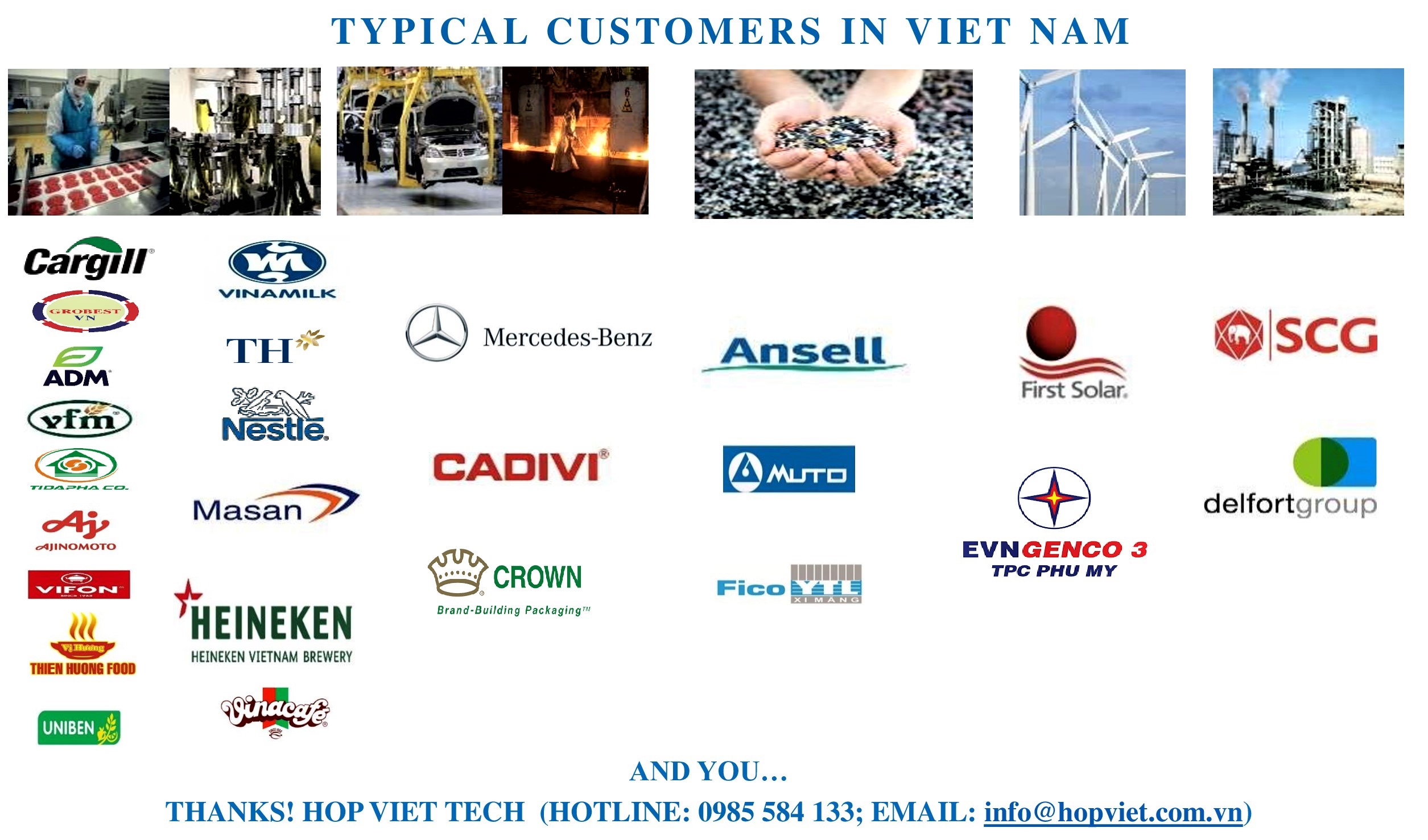 FOR DOWNLOADING THE ABOVE
https://drive.google.com/file/d/1Dyayut_g5ndnyyY3znN6hoTxkVO9wPi1/view?usp=sharing
MORE REFERENCE INFORMATION OF AUTOMATIC LUBRICATION
MEMOLUB SUCCESSFUL APPLICATION CASE STUDY FOR APPLICATION FIELDS
https://hopviet.com.vn/category/application/?lang=en
MEMOLUB CATALOGUES -ENGLISH: http://memolub.be/wp-content/uploads/2017/06/broch.Gamme_EN_170505_LR.pdf
PS: Since MEMOLUB is a product that comes with an automatic lubrication solution (different to the other popular industrial products), So MEMOLUB and the authorized distributor in Vietnam-HOP VIET TECH recommends the Factory customers to work with the Company who can provide the solutions + the services to ensure properly and efficiency for investment and using.