Hop Viet Tech (HVTech) was founded in 2009 by a group of mechanical and automation engineers. HVTech specializes in machine lubrication, control and measurement.
With the slogan "Your machine-assets reliability, Our care! ",
We do hope to support for the customer improving their machine-assets reliability as well as improving the efficiency of maintenance-production-operation.

SOLUTION AND PRODUCTS
Because machine is the asset that creates the values of products, services, profit, jobs, and the income for us, that is why it need a proper lubrication way to improve its reliability.
The 6RL (Right Lubrication)+ solution from HVTech to support the customer improve machine-assets reliability and achieve
Minimization machine failures

, especially for the machine transmission parts such as rotary bearings,

linear guide bearings, screw bearings, conveyor chains, open gears, …

Saving cost

of lubrication and machine downtime due to lubrication failures.

Optimization

maintenance, production, operation for smoother and safer.

1,2,3RL-RIGHT LUBRICATION (RIGHT TYPE, RIGHT TIME, RIGHT QUANTITY) BY THE AUTOMATIC LUBRICATION SOLUTION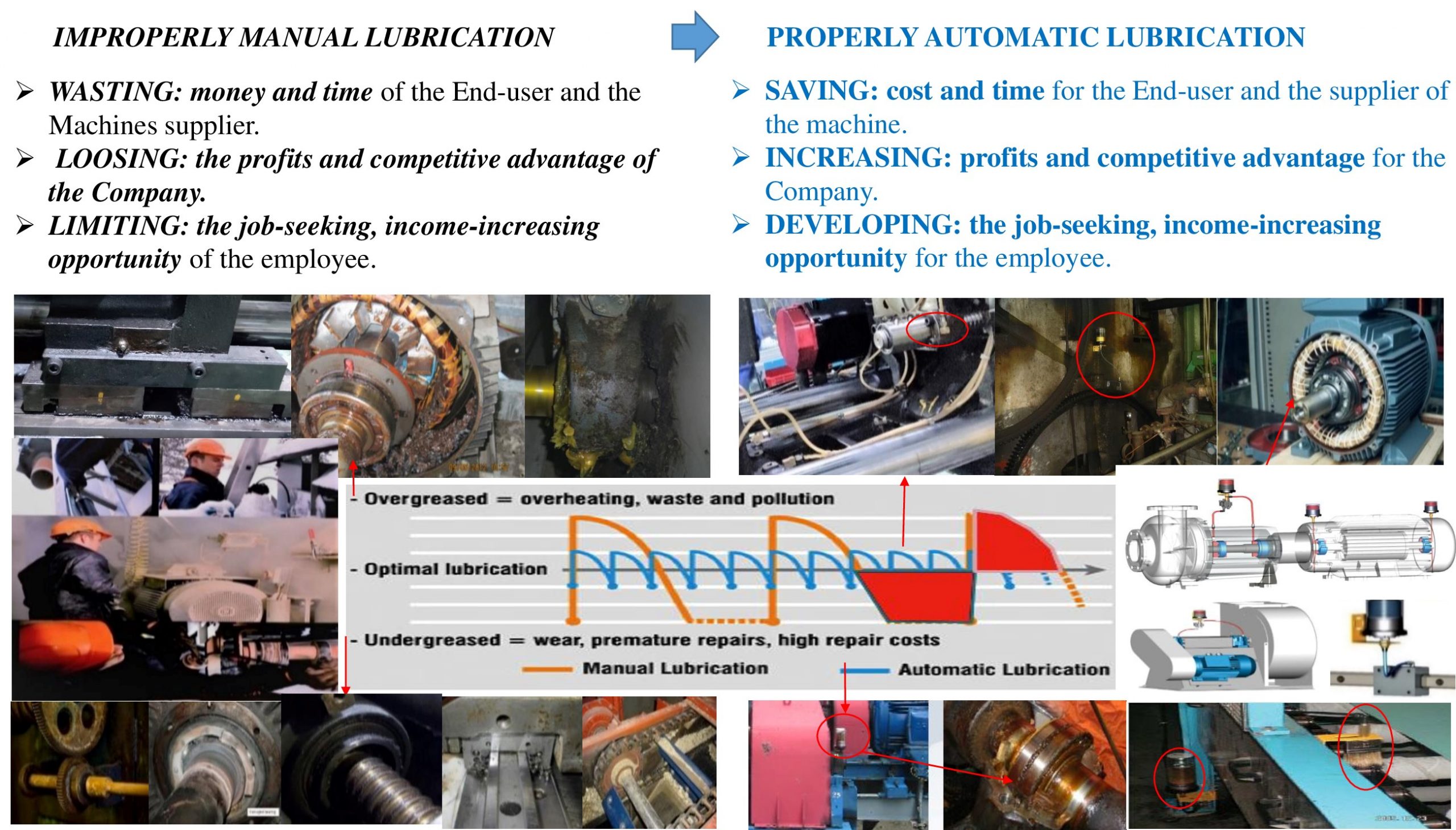 4,5 RL (RIGHT PLACE, RIGHT WAY) BY THE GREASE NIPPLE PROTECTOR AND THE BREATHER DESICCANT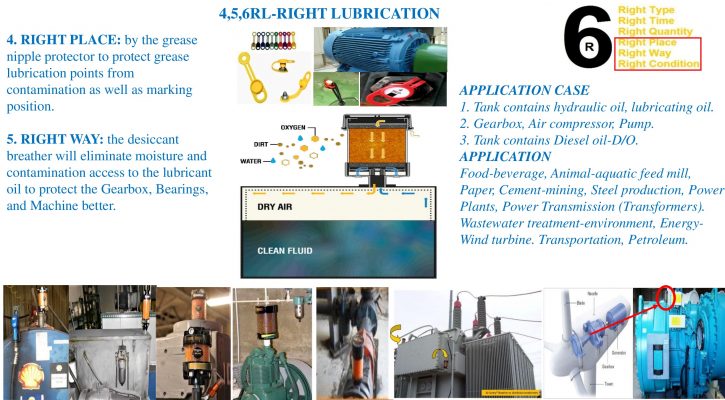 6RL-

RIGHT CONDITION by upgrading the existing lubrication systems
which integrated with the machine (but inefficient or unfunctional) to meet the machine working condition peroperly.
Before and after upgrading the lubrication system for CNC Metal Working (Right) and Fanuc Plastic Injection Machine (Left)

AND 6RL+ SIKA PRESSURE AND TEMPERATURE CALIBRATION
Calibration will ensure production, operation and business operations more efficiently and safely.
Especially nowadays, when there are more and more instruments devices and sensors are used in many application fields.
Sika Pressure and Temp calibrator are suitable for factories with many sensors and measuring devices, and temperature and pressure parameters are directly related to the quality of products-services for the company such as Pharmaceutical, Chemical, Food and Beverage, Paper-Dyeing, Plastic-Rubber-Tires, Iron and Steel, Cement, Shipbuilding, and Marine, Oil & Gas, Power Plants, OEM and Engineering.
CALIBRATION APPLICATION AREA
Production.

Workshop.

Lab-R&D.
CALIBRATION APPLICATION CASE
Process and control, QA/QC.

Maintenance and repair.

Installation and testing.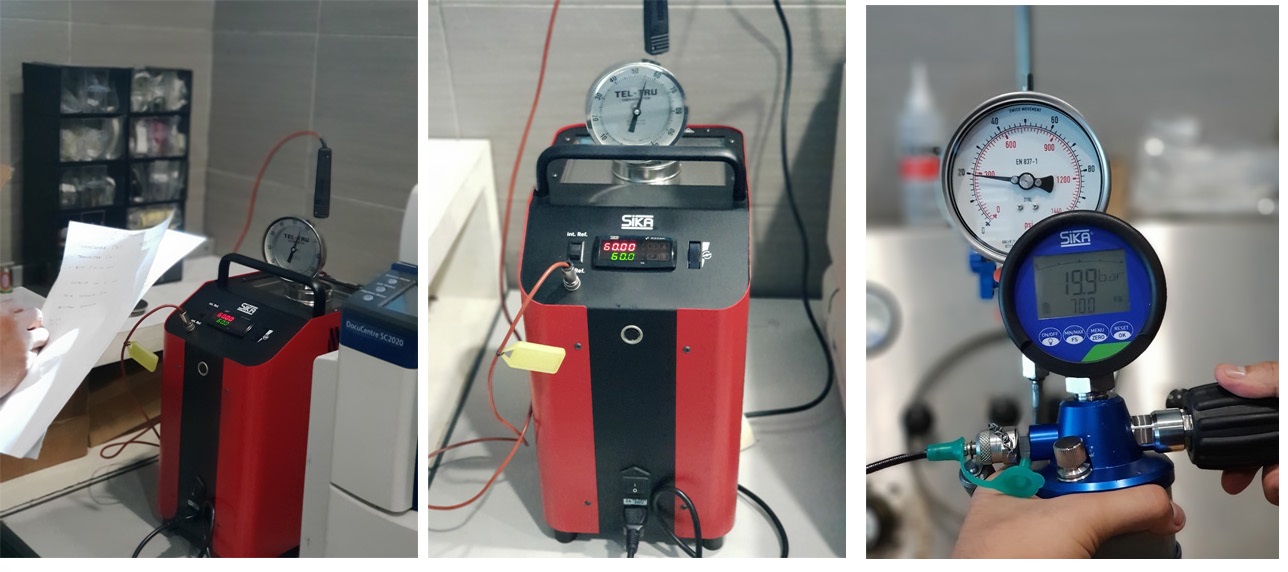 In addition, HVTech also provides solutions and integrations
Transmission system: chain conveyor, bucket load, gearbox.
Monitoring measurement system: flow, level, pressure, temperature, humidity, noise, vibration.





TYPICAL CUSTOMERS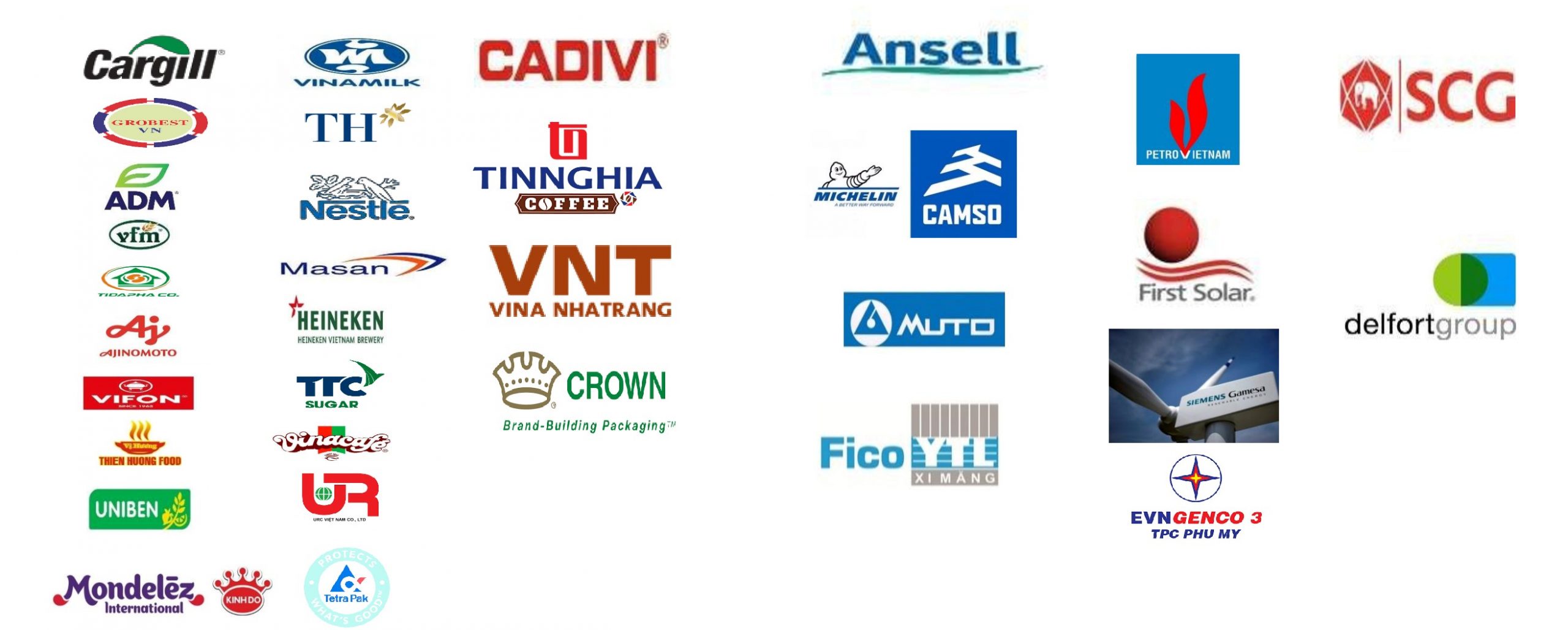 AND YOU…THANKS.
HVTech (Your machine-assets reliability, Our care!)
Hotline: 0985 584 133; Email: info@hopviet.com.vn
HVTech introduction in Pdf for downloading at
https://drive.google.com/file/d/1eKoJ2kPtO8IDgY9CKJf-D_SQKvqy4Z-m/view?usp=sharing