WHAT IS AND WHY CALIBRATION?
The purpose of calibration is to determine how accurate the measuring device or sensor is.
Neglecting calibration can lead to unwanted production and shutdowns, compromise product quality and labor safety, endanger consumer health, and even cause stopping the Company operation license because it does not meet the requirements of safety, hygiene …
And this is especially true for the food, beverage and pharmaceutical industry.
"CALIBRATION=MAINTAIN THE STANDARD-QUALITY-SAFETY,  ALSO MEANING MAINTAIN THE PRODUCTION, OPERATION AND THE BUSINESS MORE RELIABLE AND SAFER", especially nowadays when many measuring instruments, sensors and automated devices are used more and more in all areas of production and business activities.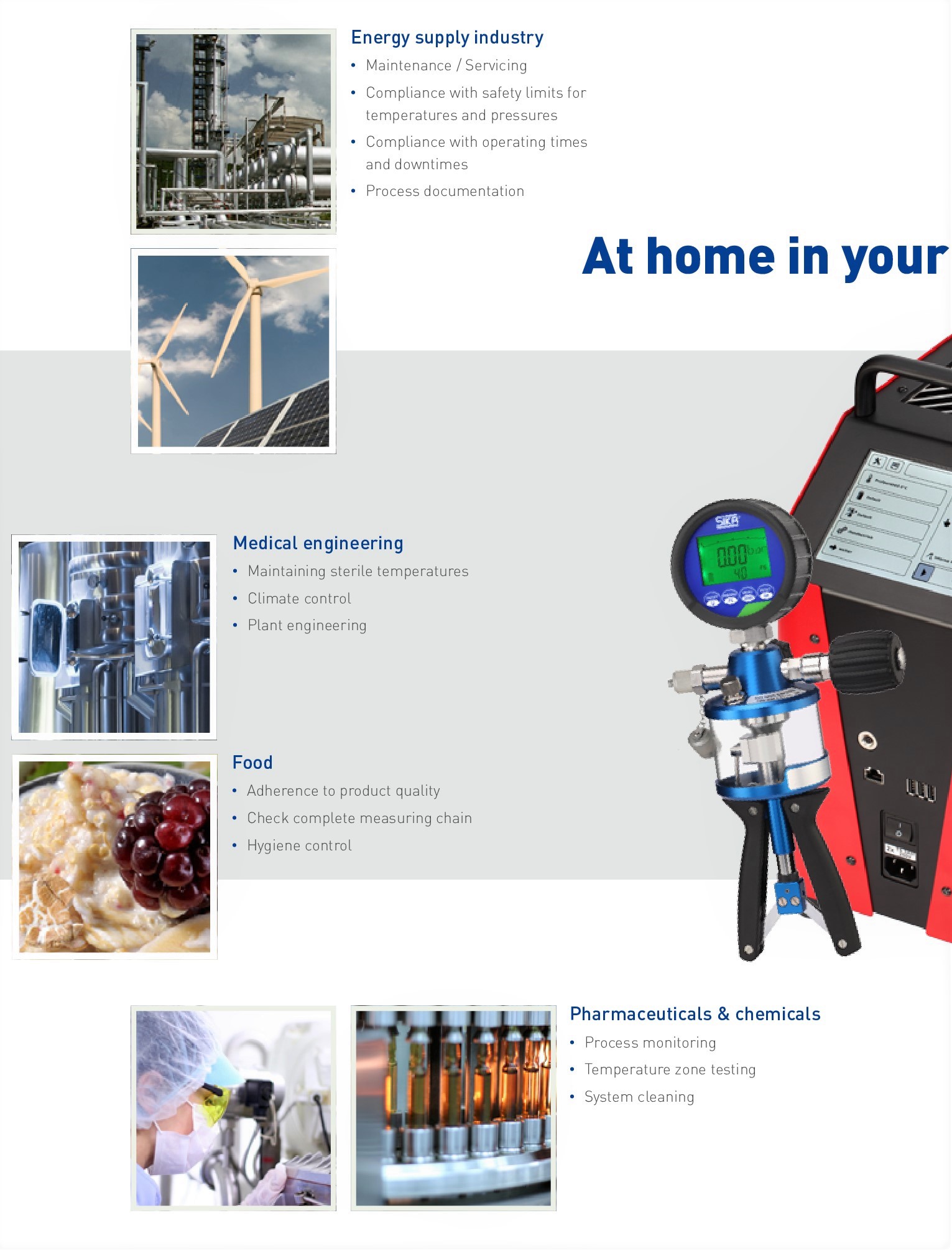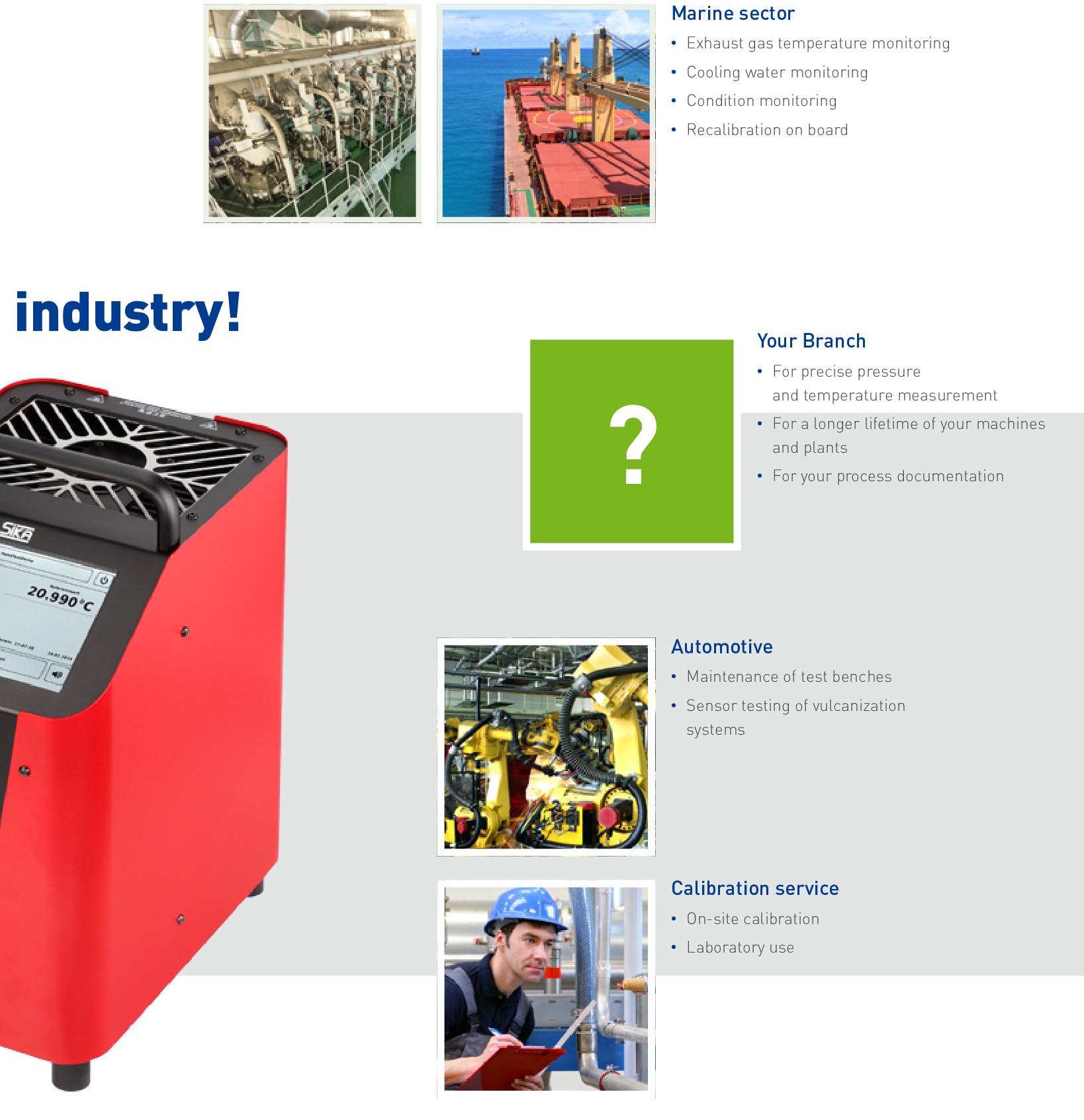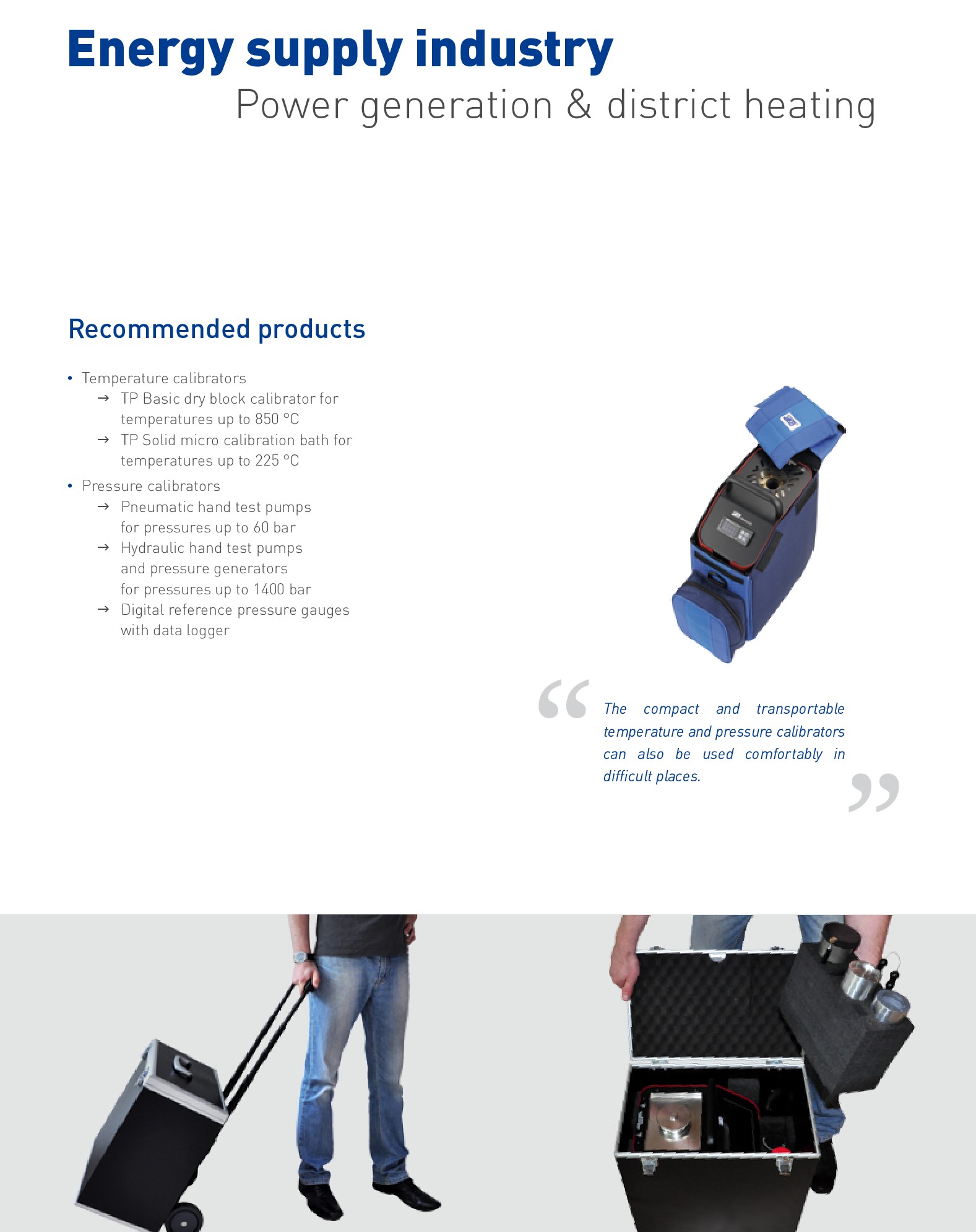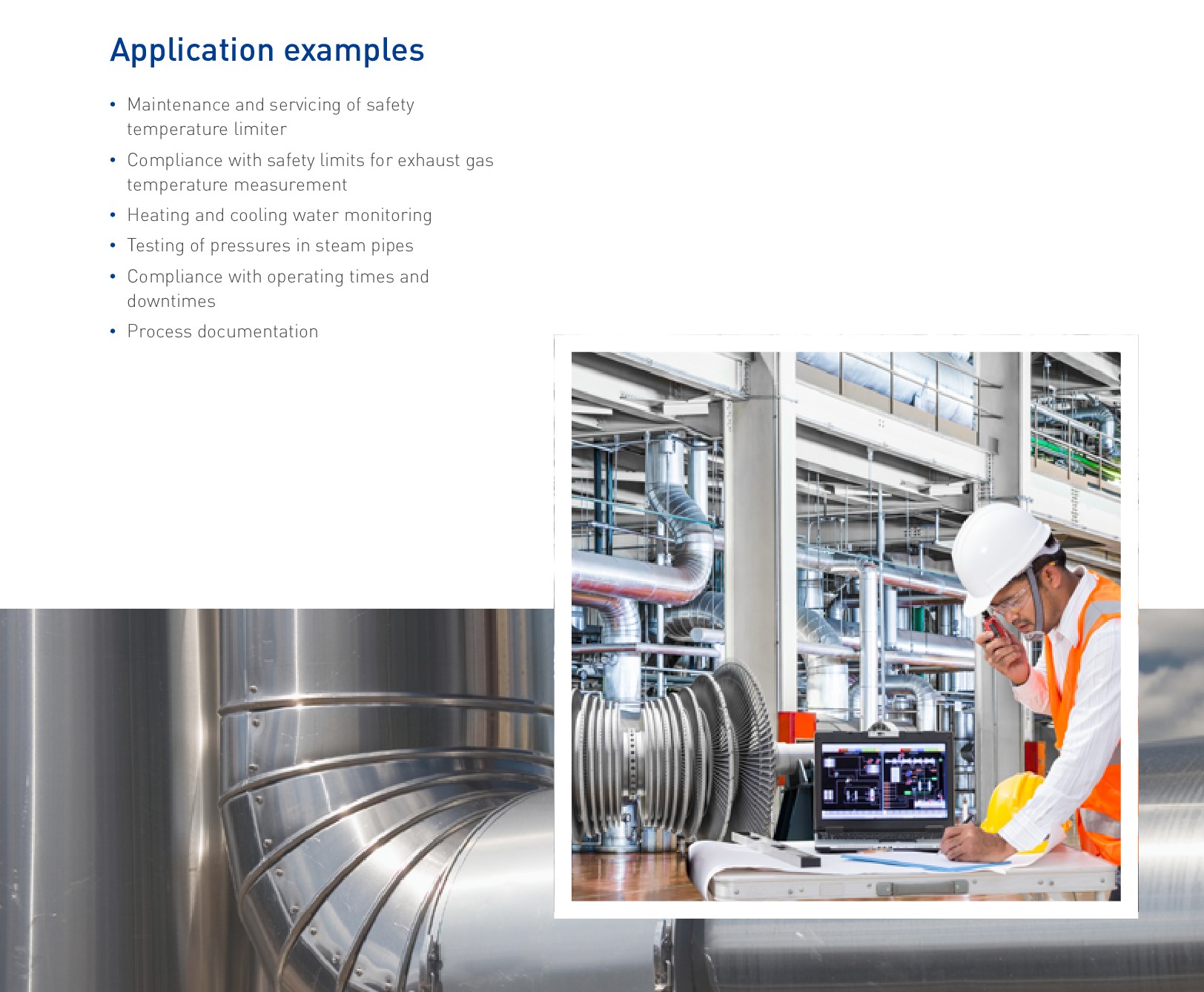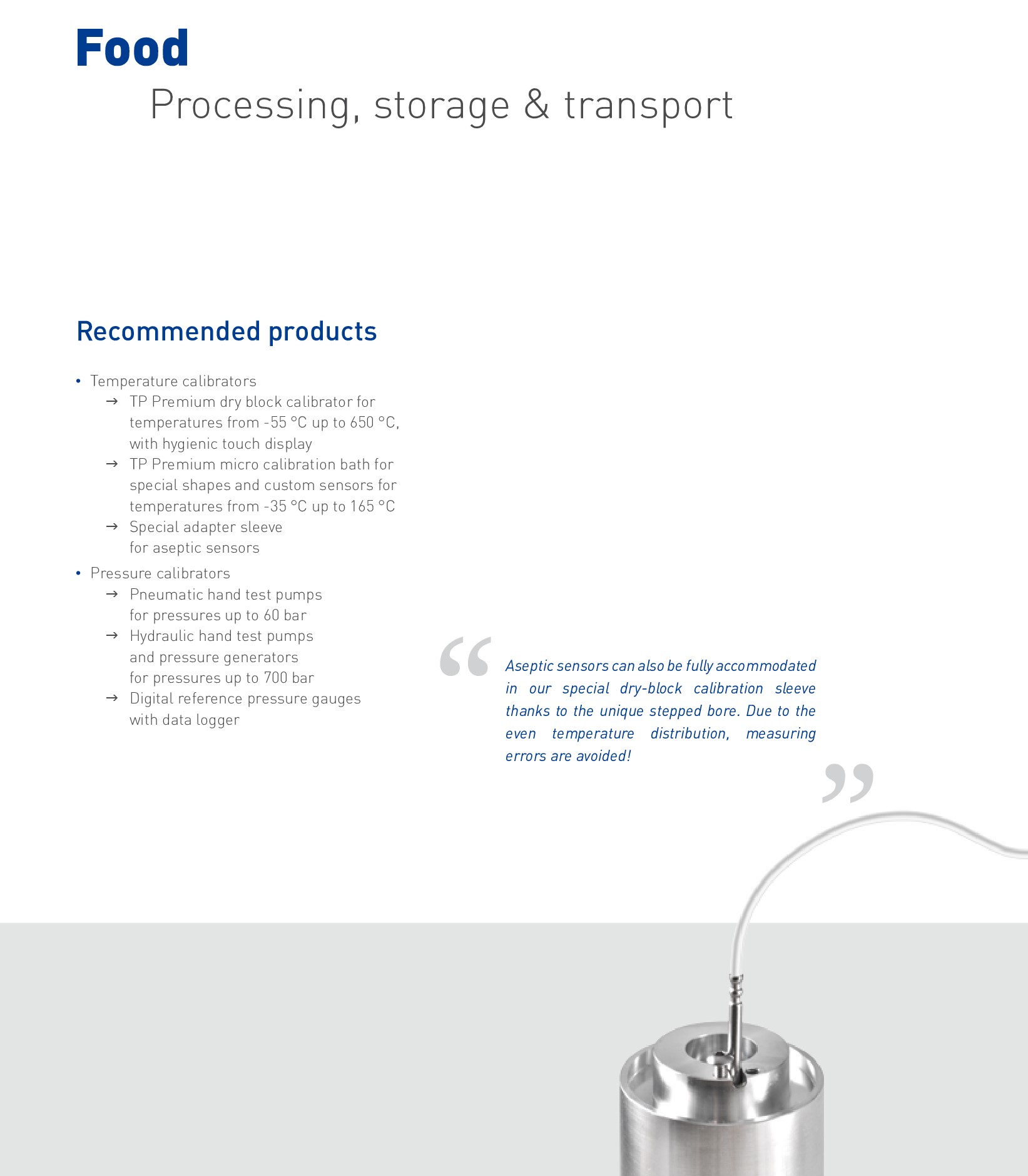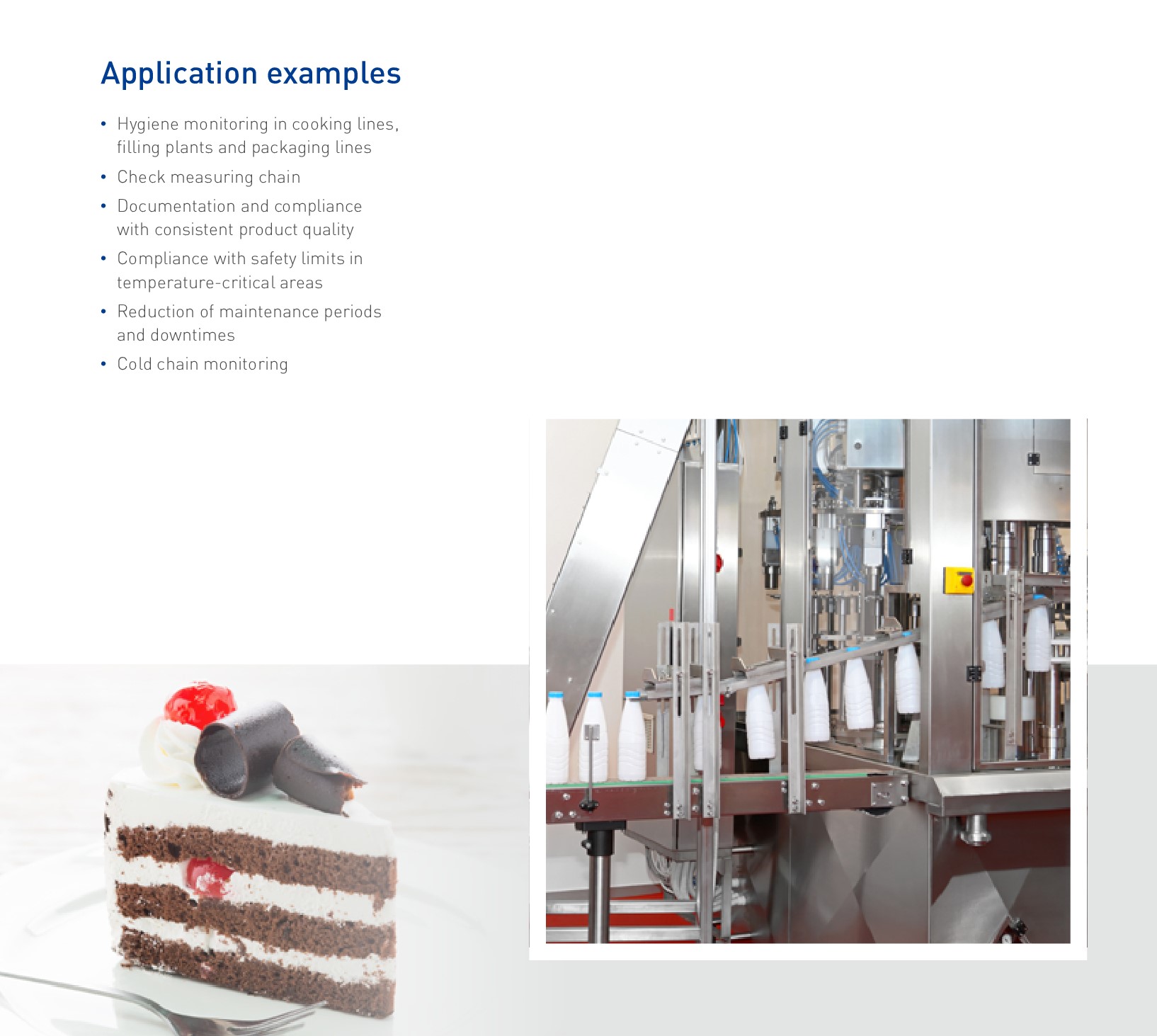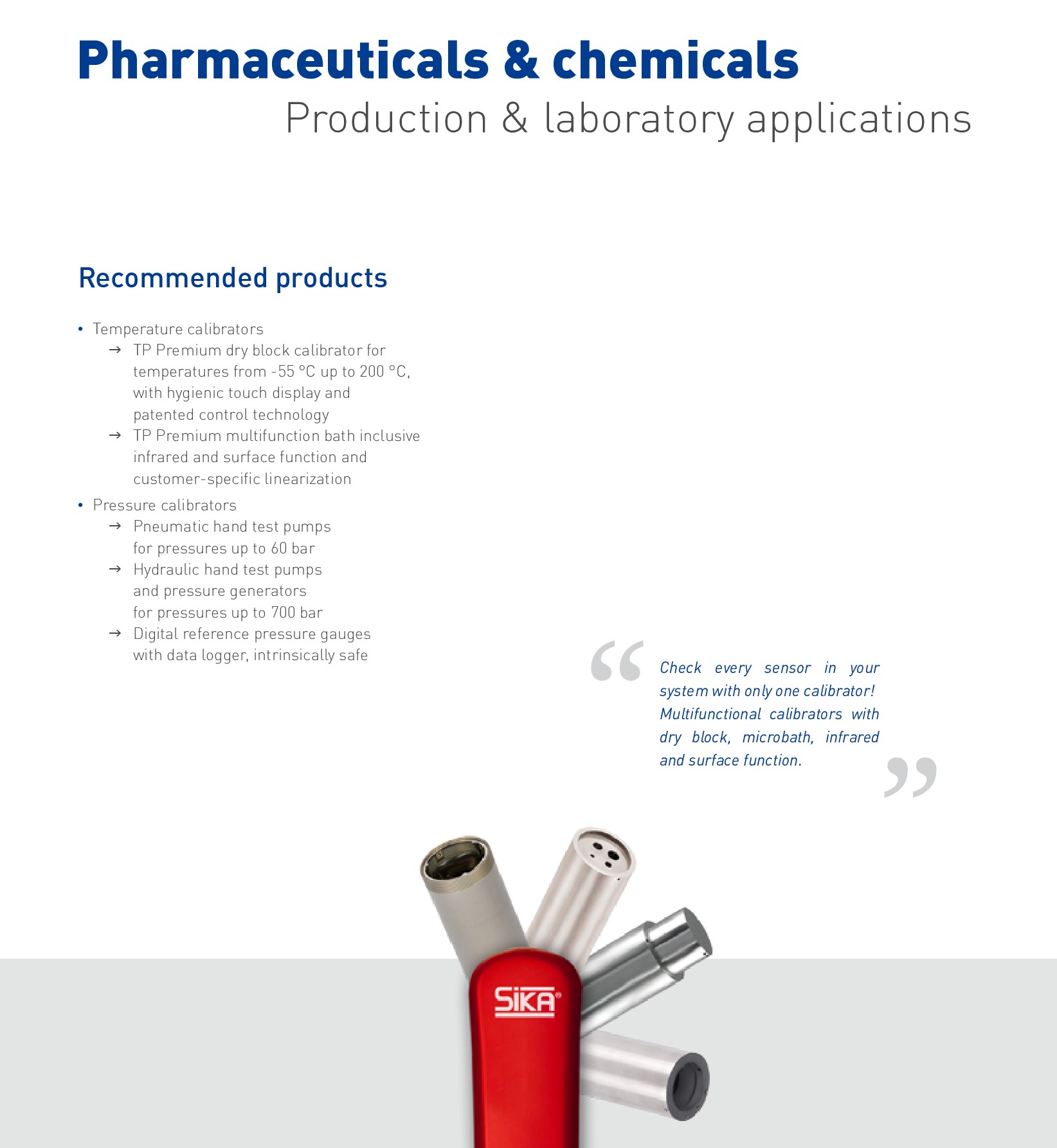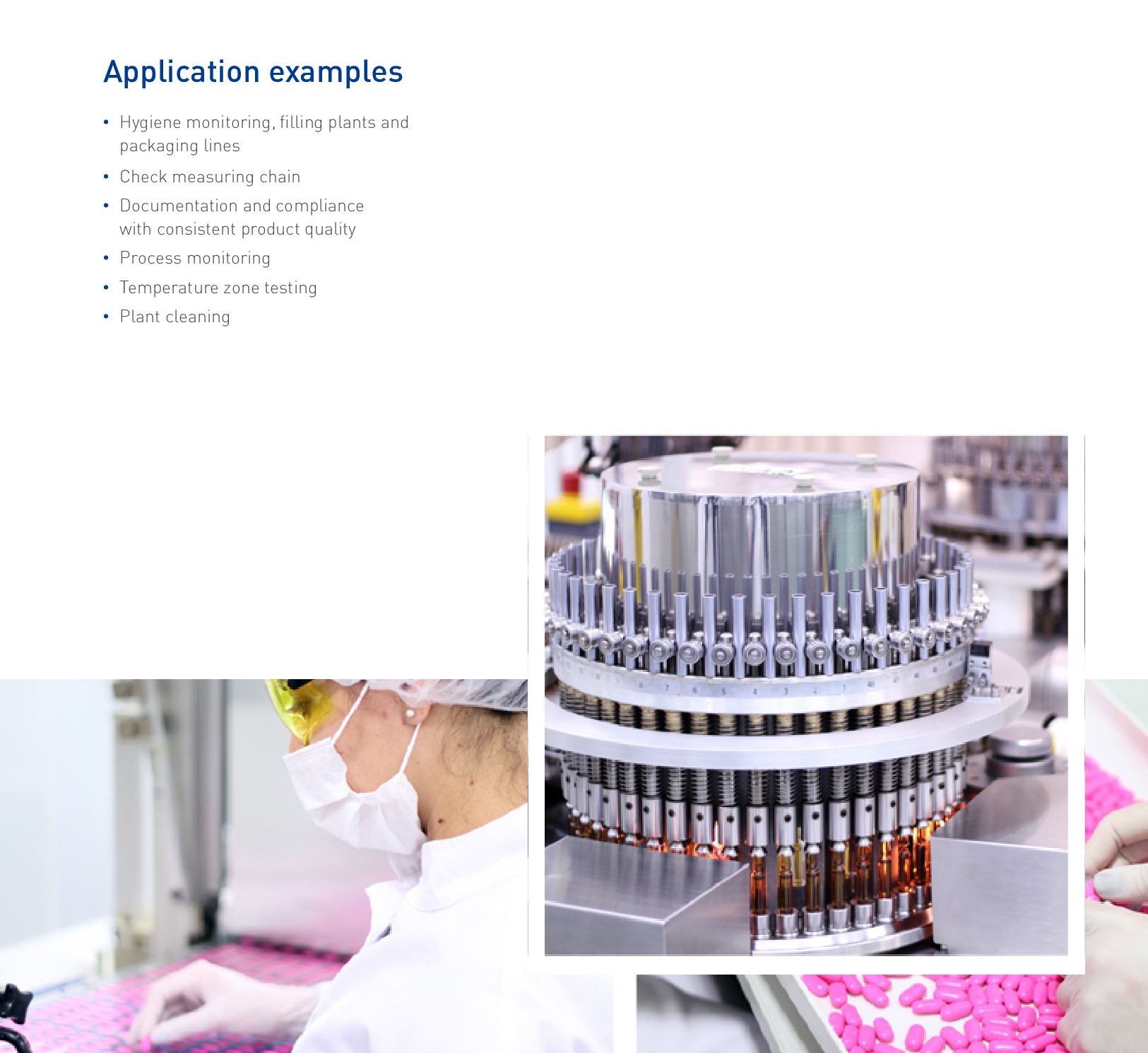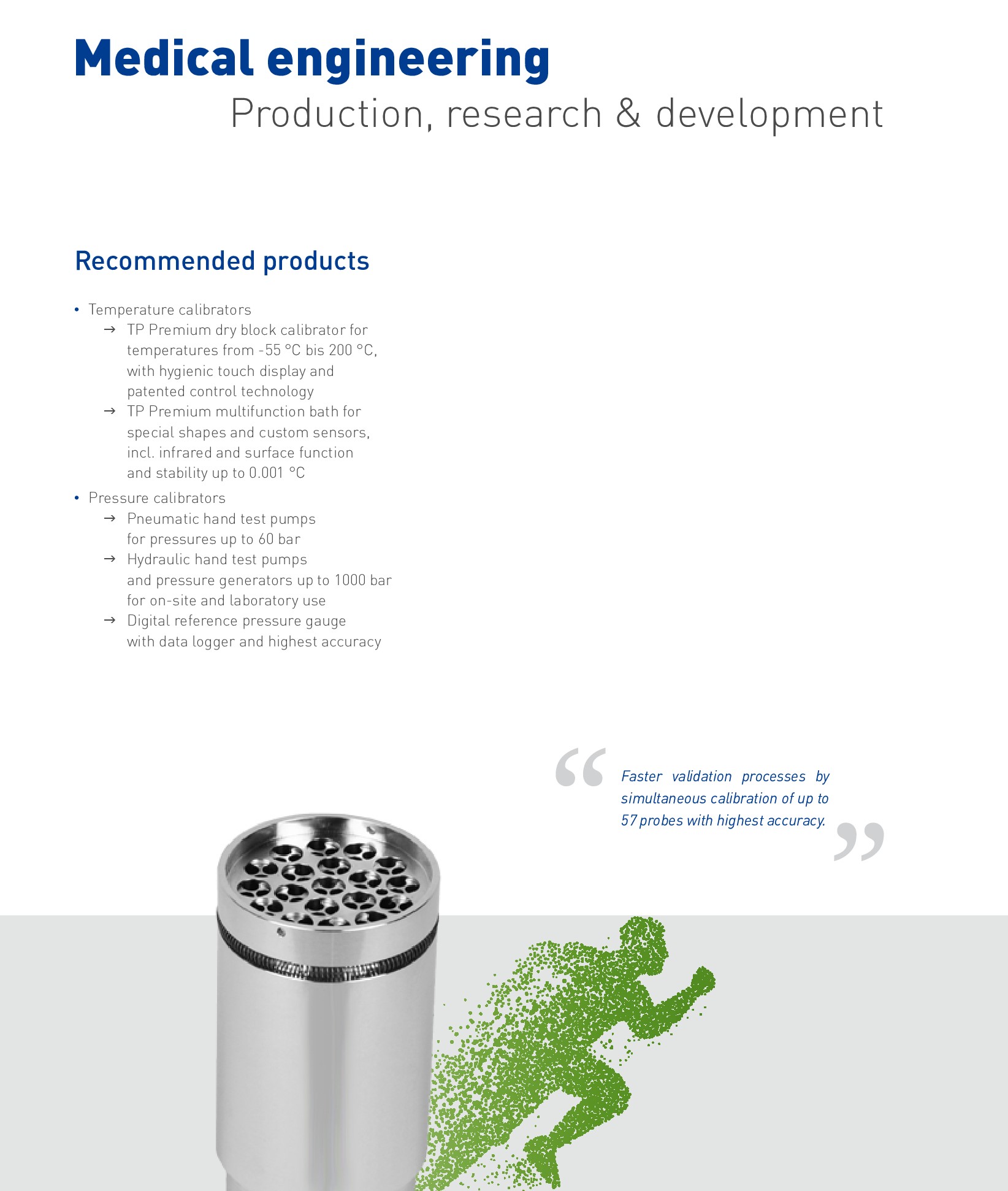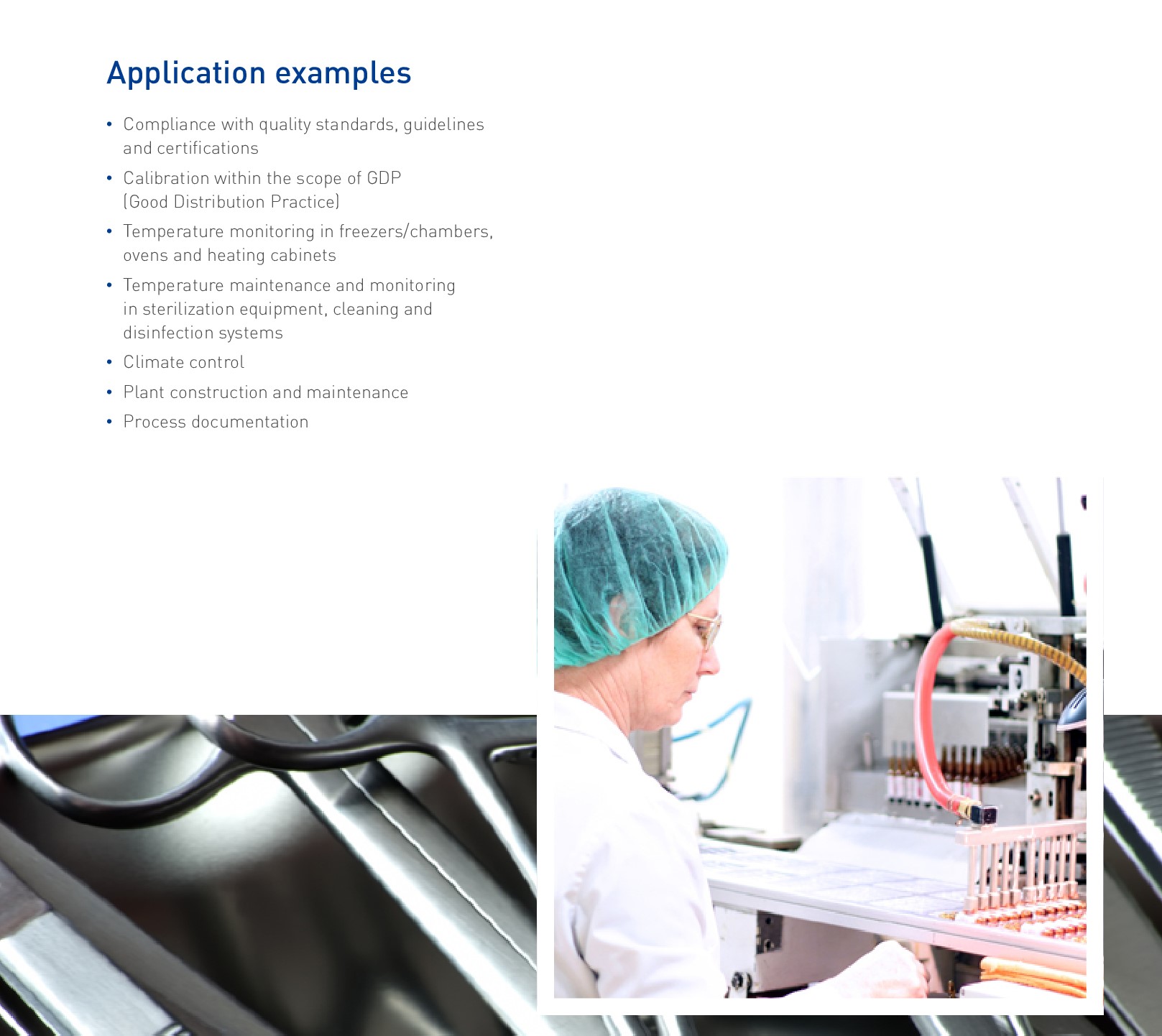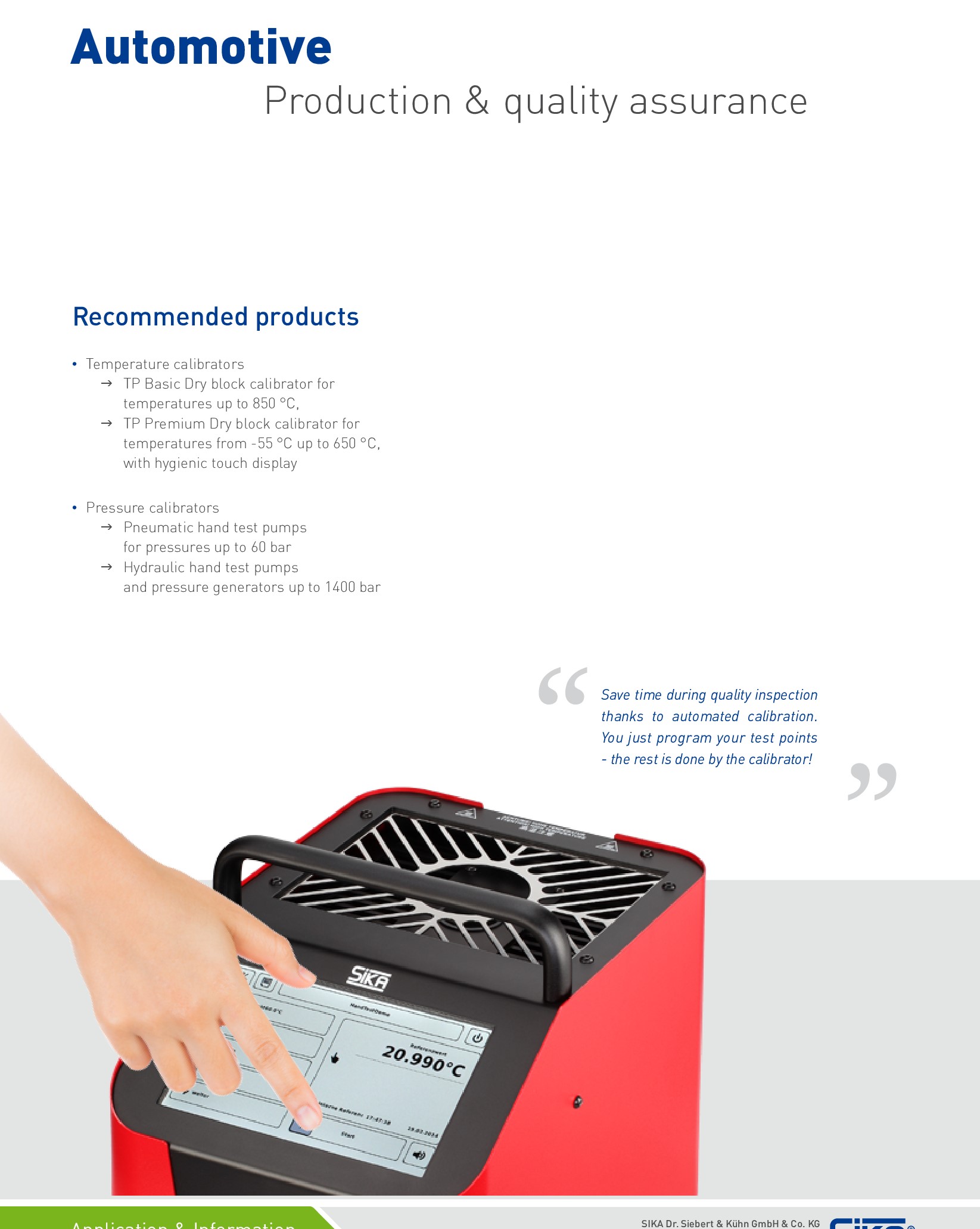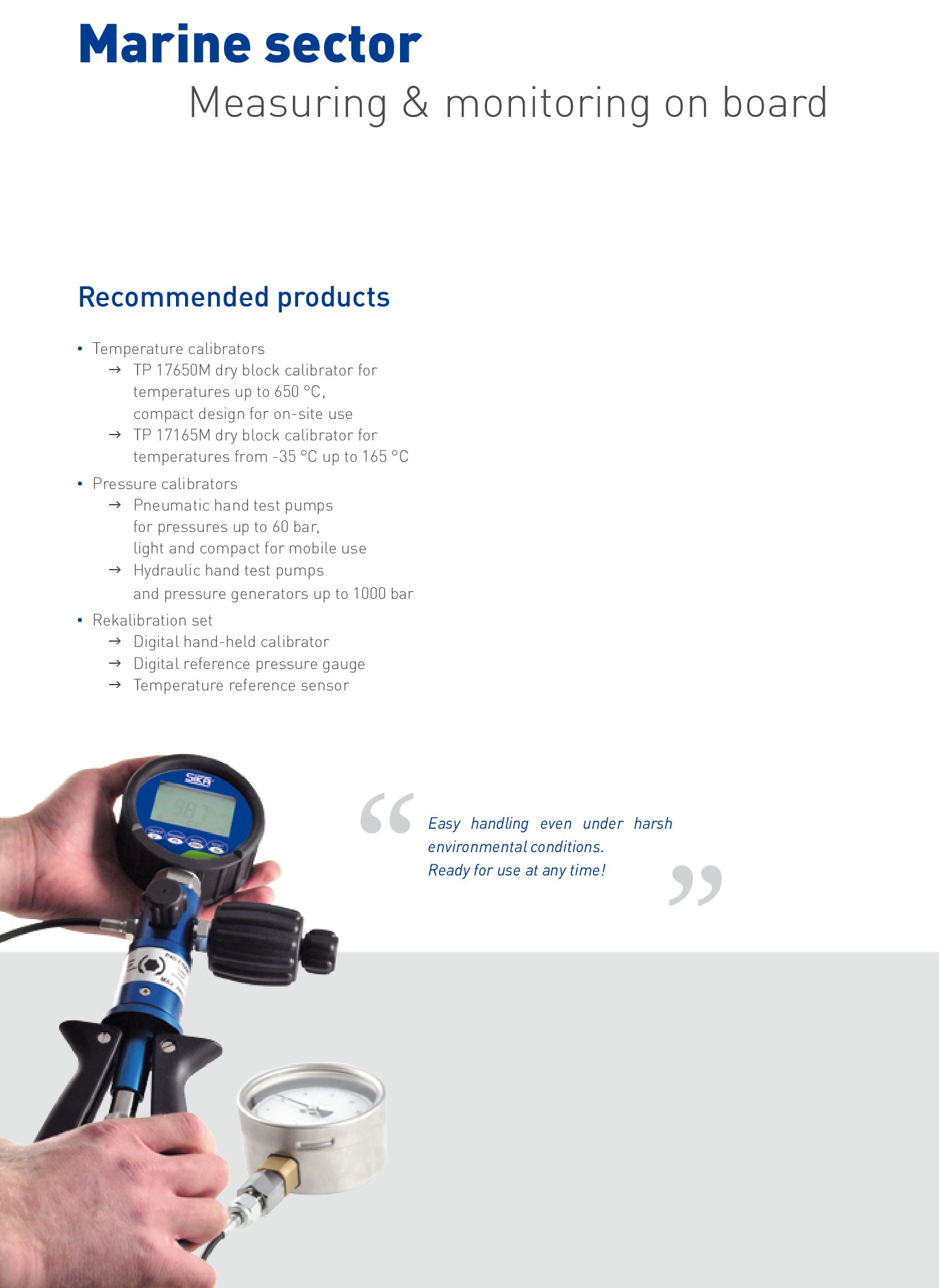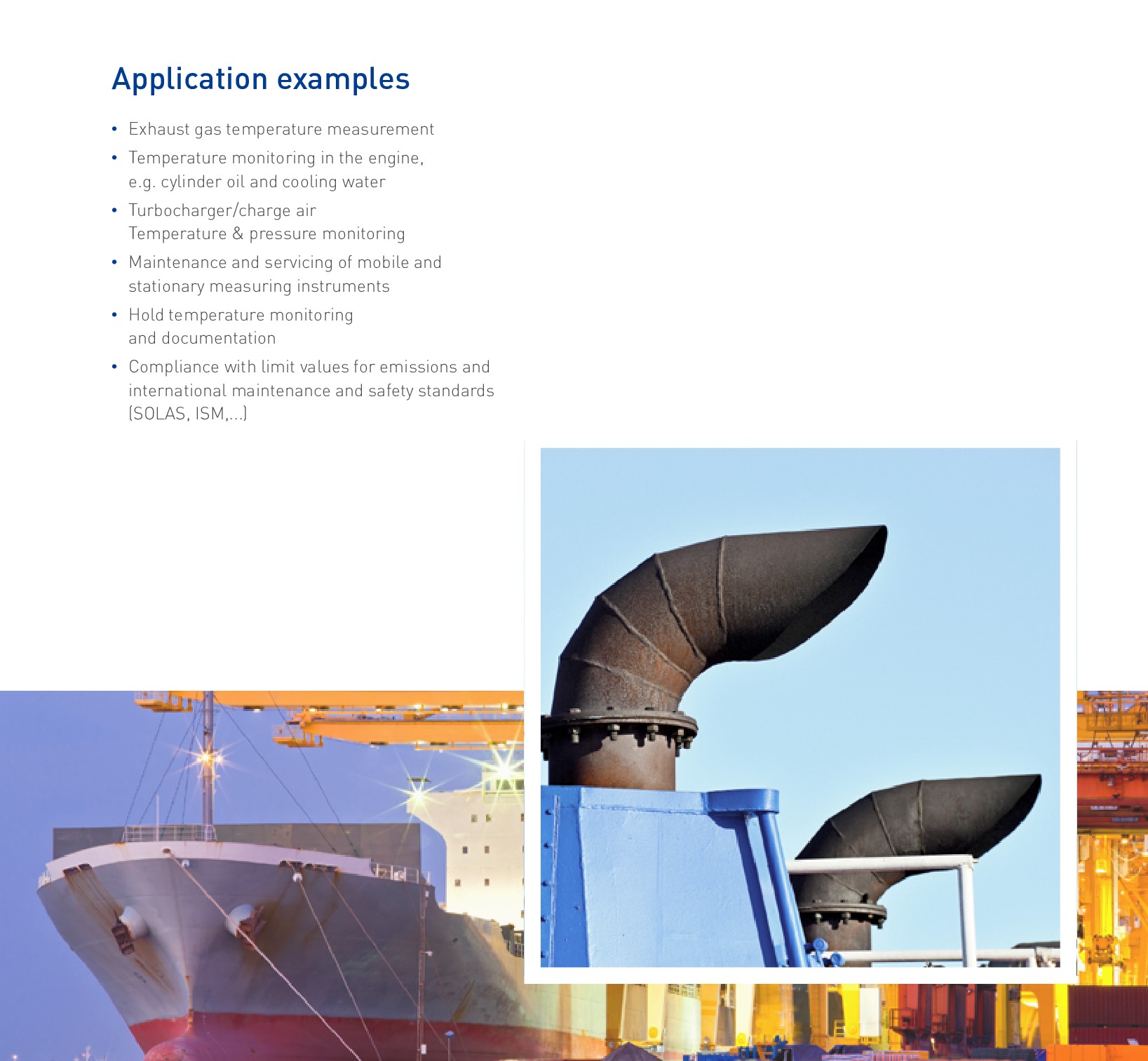 FOR MORE INFORMATION OF SIKA CALIBRATOR PRODUCT
PRODUCT INTRODUCTION
ENG: https://drive.google.com/file/d/1SN9nw_qtQZG93eJmK1RiwsIYYQ7xinqD/view?usp=sharing
VIET: https://drive.google.com/file/d/1ZaSJ3Wfp6okVAnCTWSpadzusX9Z5Txrb/view?usp=sharing
SIKA TEMPERATURE CALIBRATOR
https://hopviet.com.vn/shop/sika-temperature-calibrator/?lang=en
SIKA PRESSURE CALIBRATOR
https://hopviet.com.vn/shop/sika-pressure-calibrator/?lang=en