Product Description
Oilsafe-USA Grease fitting protector cap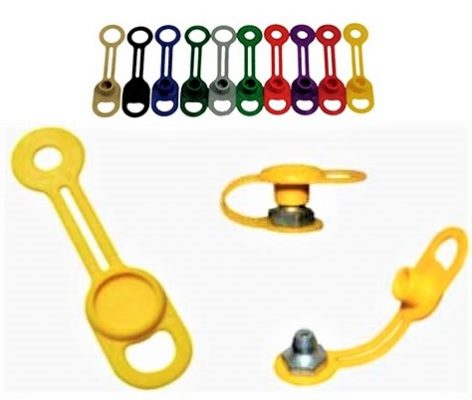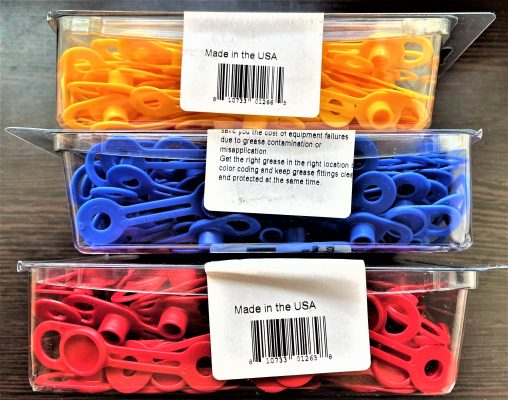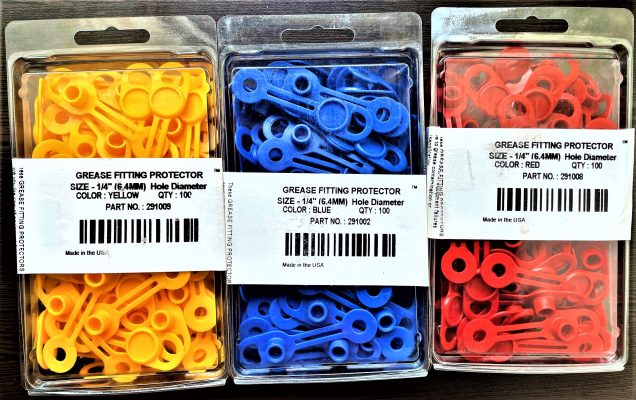 Can save time and money for you from machine lubrication due to
Reduce the machine's failures related to lubrication contamination .
Ensure for you to use the right grease in the right lubrication position by color-coding the grease for each lubricating point (each grease type marked color by each cap color for easy monitoring of grease type lubrication).
Protect for lubrication points, lubricating tools and lubrication-maintenance  guy from dirty and contamination as shown below Fig (With and without using the grease fitting protector cap).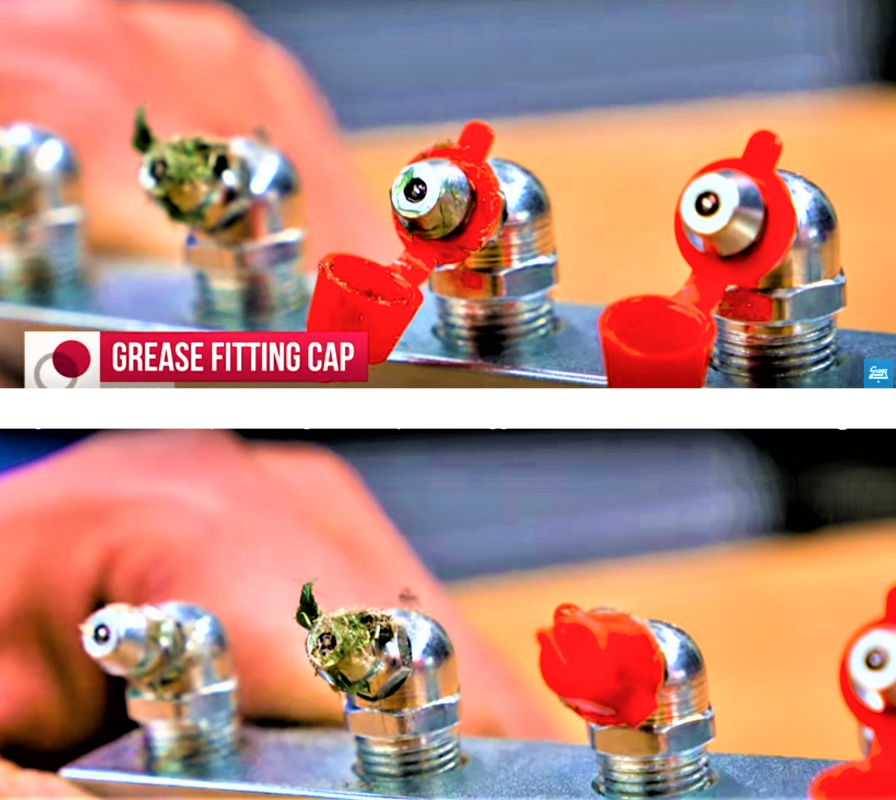 Technical Specifications
– Color: Red, Blue, Yellow.
– Size: 1/4′-13/32"-17/32" (For Grease Fitting M6,8,10mm).
– Packing: 100 Pcs/Pack.
APPLICATION: use to install for the grease fitting of bearings and lubrication points as per below Fig.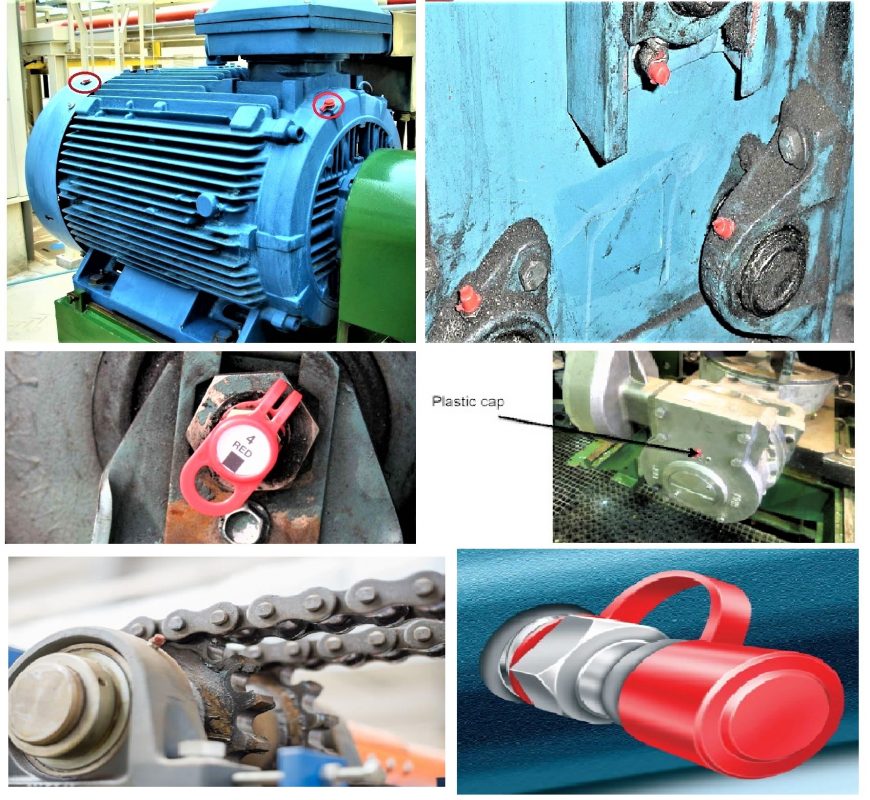 Product Video