Product Description
MEMOLUB® EM is a single point autonomous refillable lubricator
Its ejection pressure of 10 Bar opens a wide new range of application not accessible with conventional lubricators

Remotely installed, it can be used up to two meters from the lube point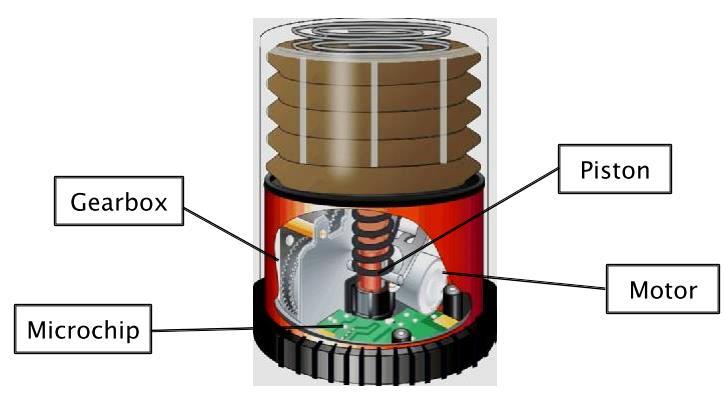 MEMOLUB®  is an autonomous single point lubrication system with high lubricant ejection pressure of 10 bar opens a wide range of applications.
 BENEFITS
Can be used for diversity applications from hygienic environments of F&B, Electronics Factory to harsh environments of Cement, Oil Refining Plant, from the Machine at the production line to the utility systems. Thanks for its compact design (the Pump+Motors+Controller inside one chamber) and durable design (integrated Protection level IP66-Exproof Atex standard)
Achieve Continuously- Accurately Lubrication to improve the machine reliability-efficiency-durability for better Maintenance-Production-Operations.
ADVANTAGES
MEMOLUB made in Belgium-EU, electromechanical Technology.
Products and spare parts are stock available in Viet Nam.
Technical support and services from HVTech with six years' experience in optimal lubrication solutions for customers in Viet Nam and Memolub International with more than thirty years' experience specializing in automatic lubrication solutions for worldwide customers.
MEMOLUB® EM is the perfect solution for a regular micro-lubrication.
Its 120 cm3 content and 0.15 or 0.30 cm3 daily output makes it the ideal lubricator for application requiring little daily lubricant quantities.
Setting 12 or 24 months (see technical data's).
With its 10 bar pressure, it can be remotely installed up to 2 meters at 0°C -Certified ATEX – EX zone 22.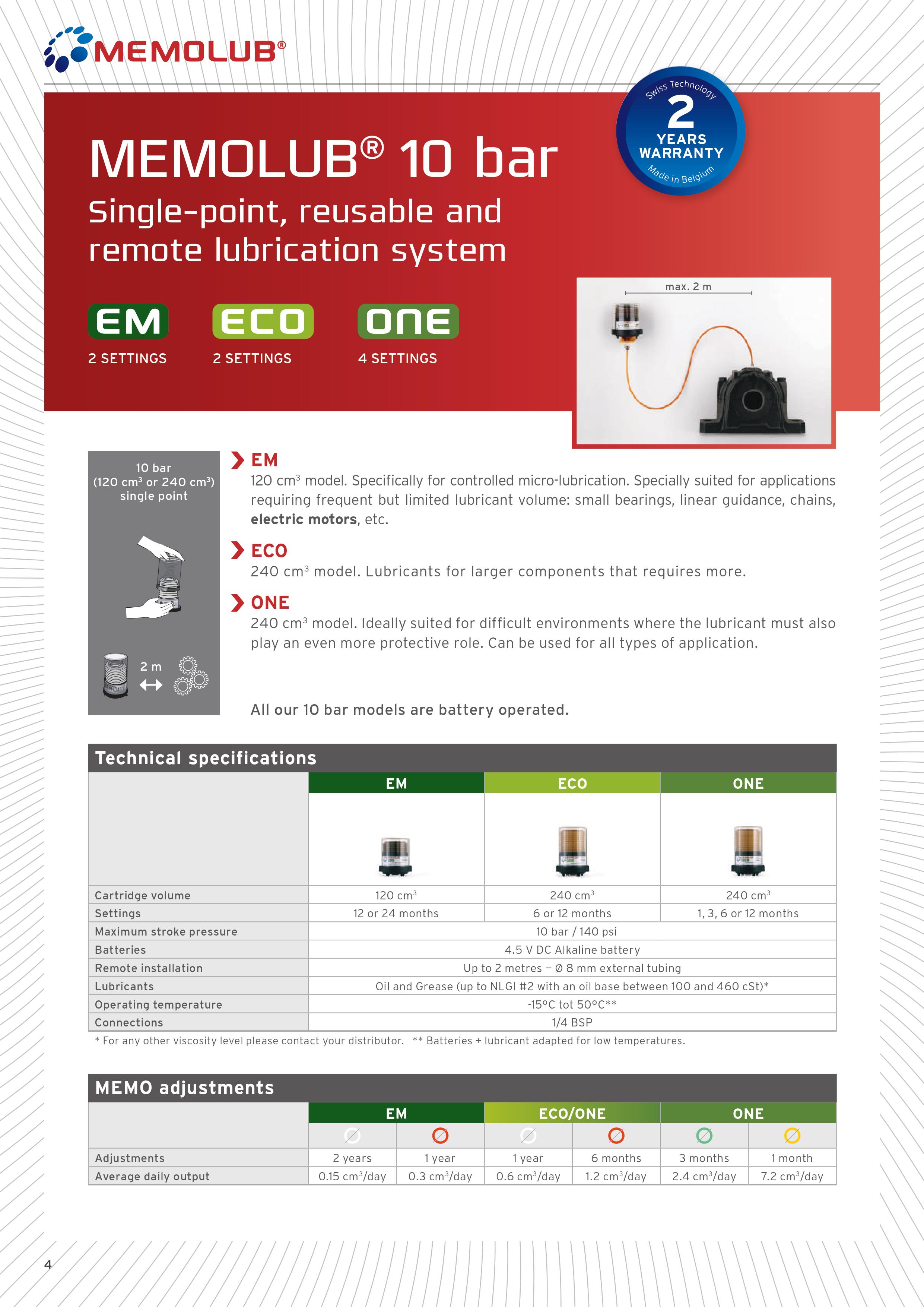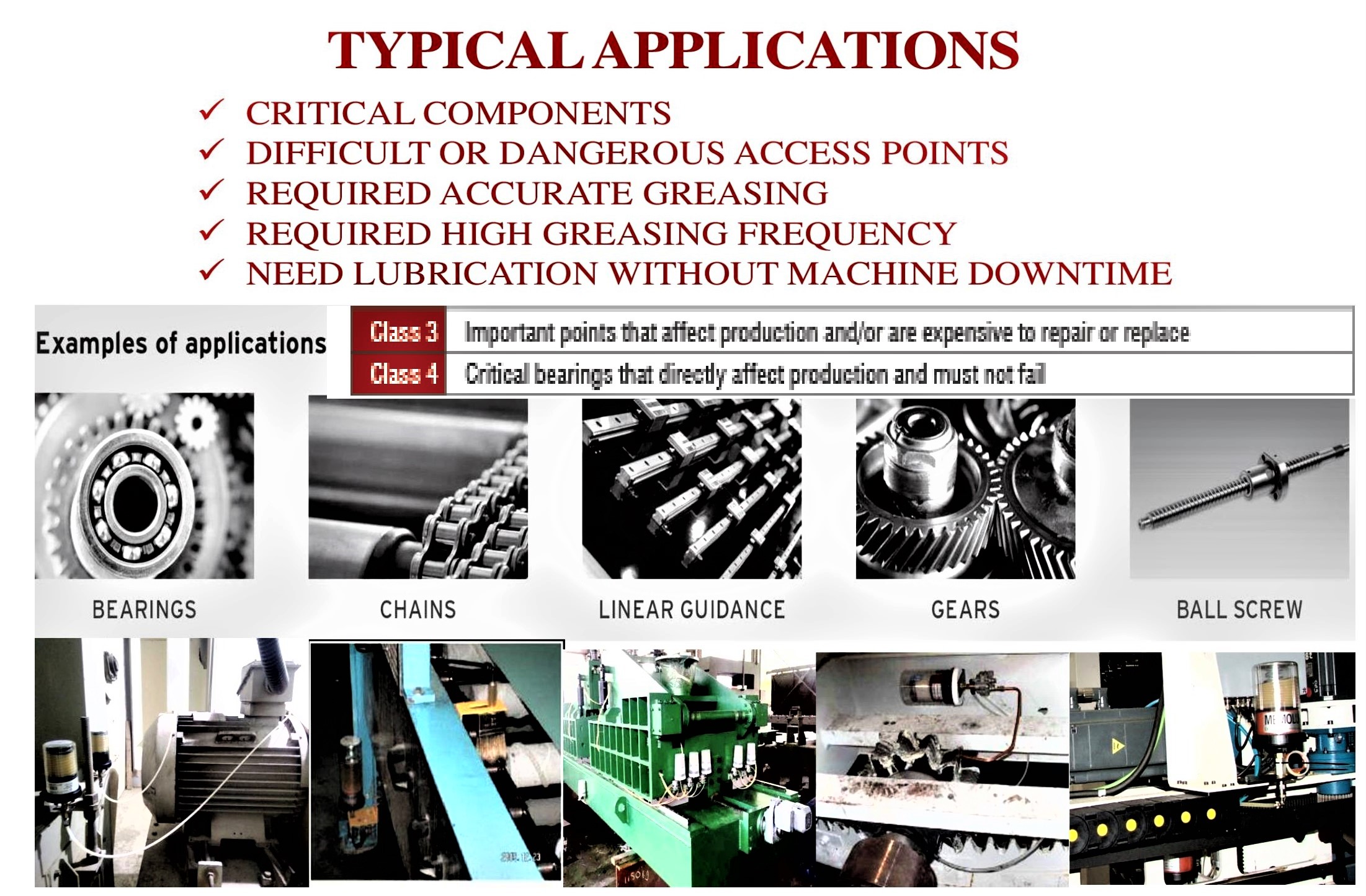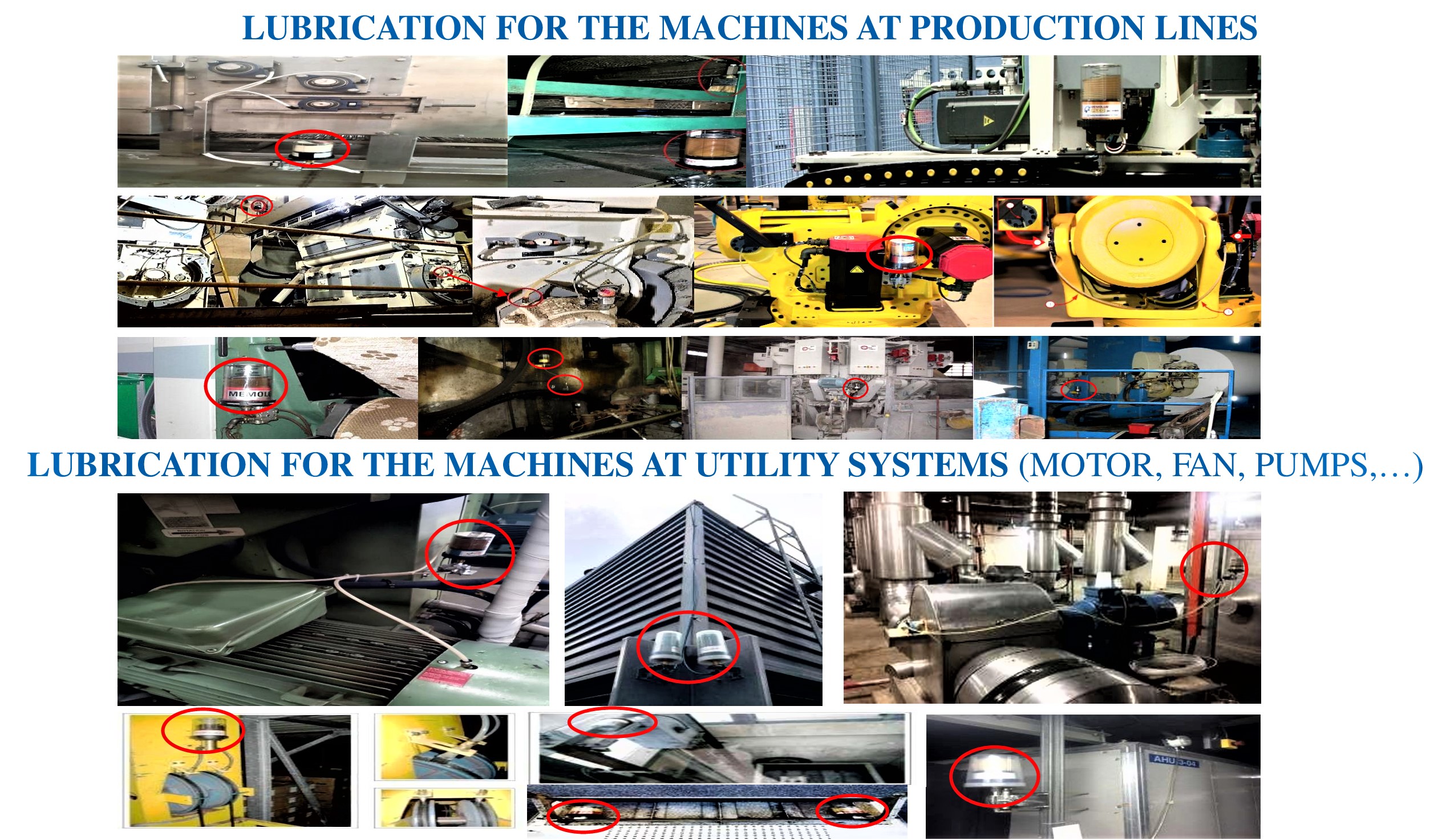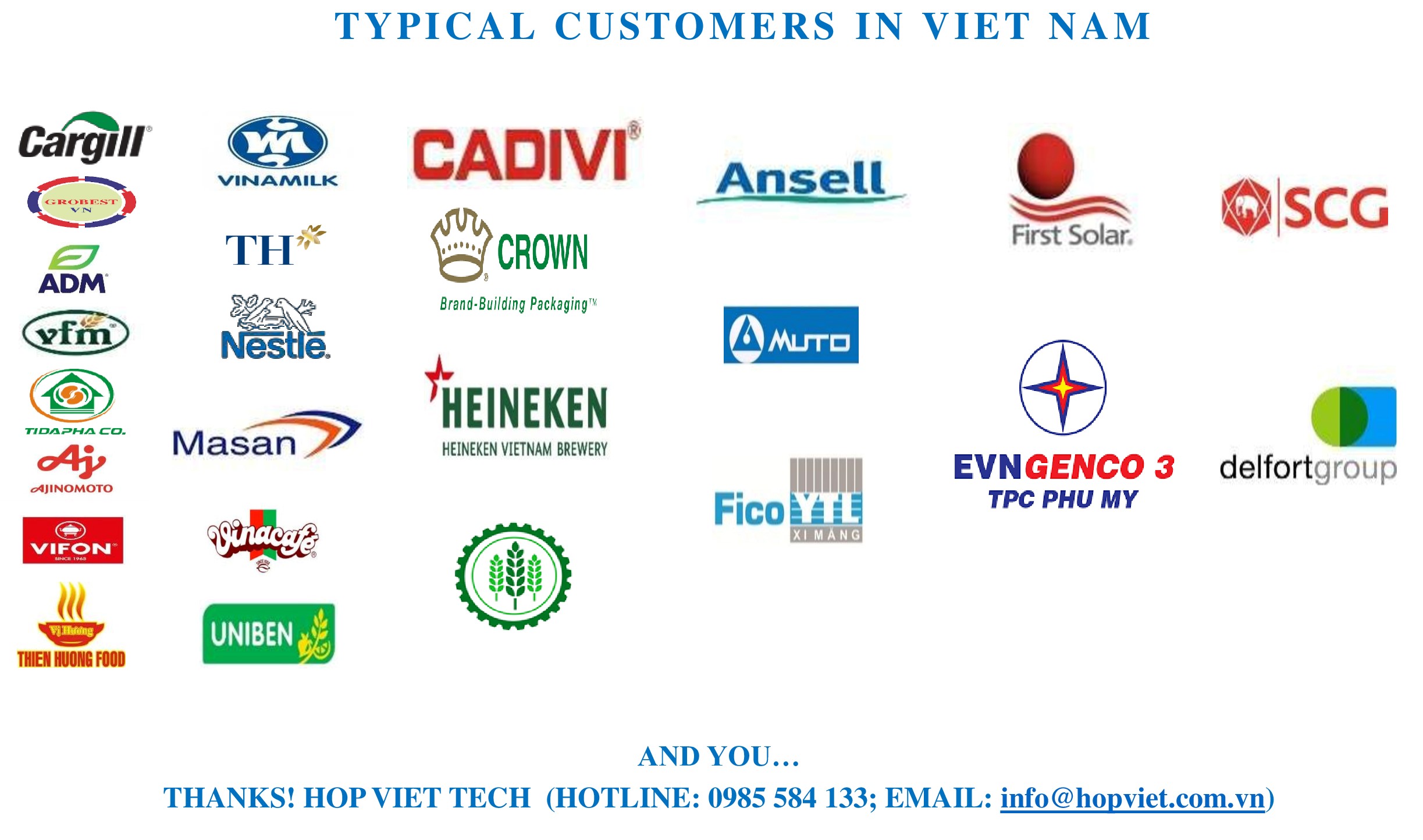 REFERENCE INFORMATION
PS: Because Memolub automatic lubrication is a solution product (different from the other popular industrial products), so we recommend the customer to work with the company who can provide products including the solutions, and services. This is to ensure your proper application and economic investment.