Product Description
Refillable system for oil applications
Ideal tool for all oil applications, including chain & rack lubrication.

Easy to use.

This accessory can be used with all MEMOLUB

®

models.

Reusable, the user can refill MEMOLUB

®

Oil R-500 by himself. No cartridges needed.

Two-position lid for safe function/removal. No risk of leaks.

Compatible with all oil types, including polyglycole, viscosity : ISO VG 22 to 4000.
Technical specifications

500 cc / 17 fl oz

Dimensions : 308 x 101 x 100 mm (4" dia x 7" high)

Weight : 215 g (0.5lb)

Batteries to be changed every 500ml
(Note : EPS and PLCD models don't use batteries)
Applications
Chains

Racks

Rails

Single point and m

ulti points.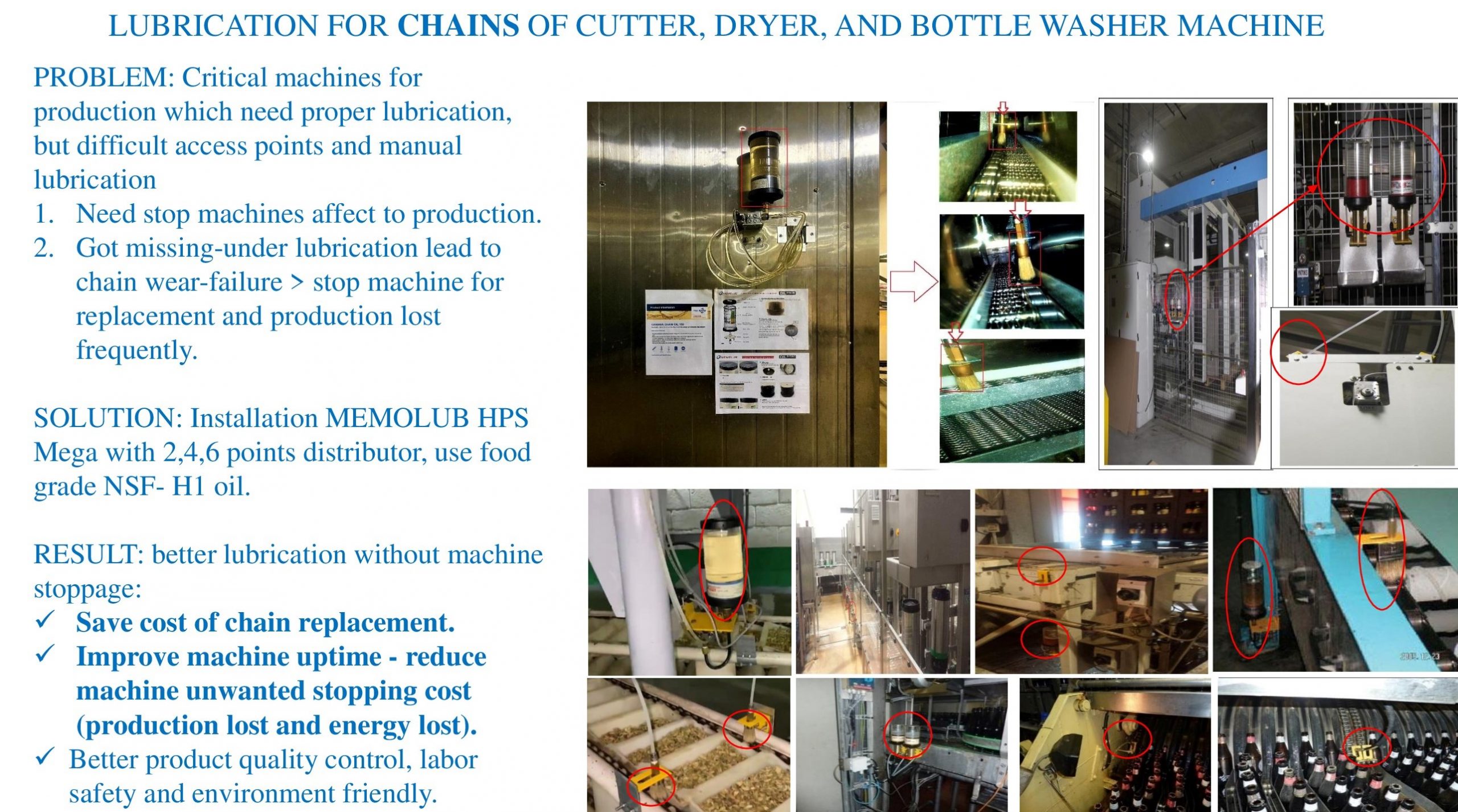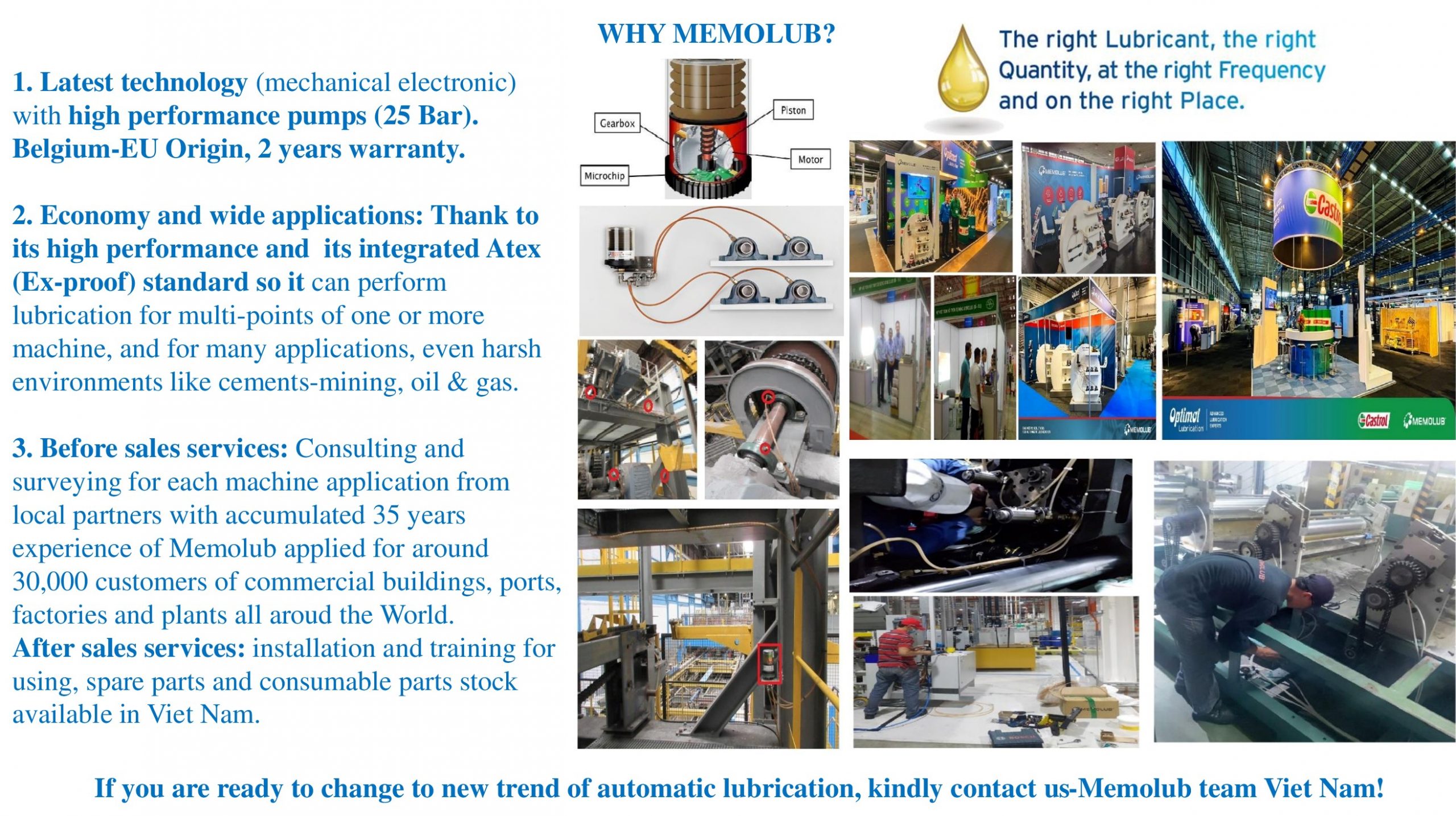 MORE REFERENCE INFORMATION