Product Description
MEMOLUB® PLCD is a refillable single or multiple point lubricator which can be installed remotely
Specific for OEM customers

External power supply with programmable PLC

With its 25 Bar pressure, it can be installed remotely up to 10 meters from lube point or can be used up to 8 points with distributor blocks
MEMOLUB® PLCD can be set whatever are your requirements.
120 cm3 – 240 cm3 or 480 cm3 model.
External 24V power supply.
With its 25 Bar pressure, it can be installed remotely up to 10 meters from lube point or can be used up to 8 points with distributor blocks.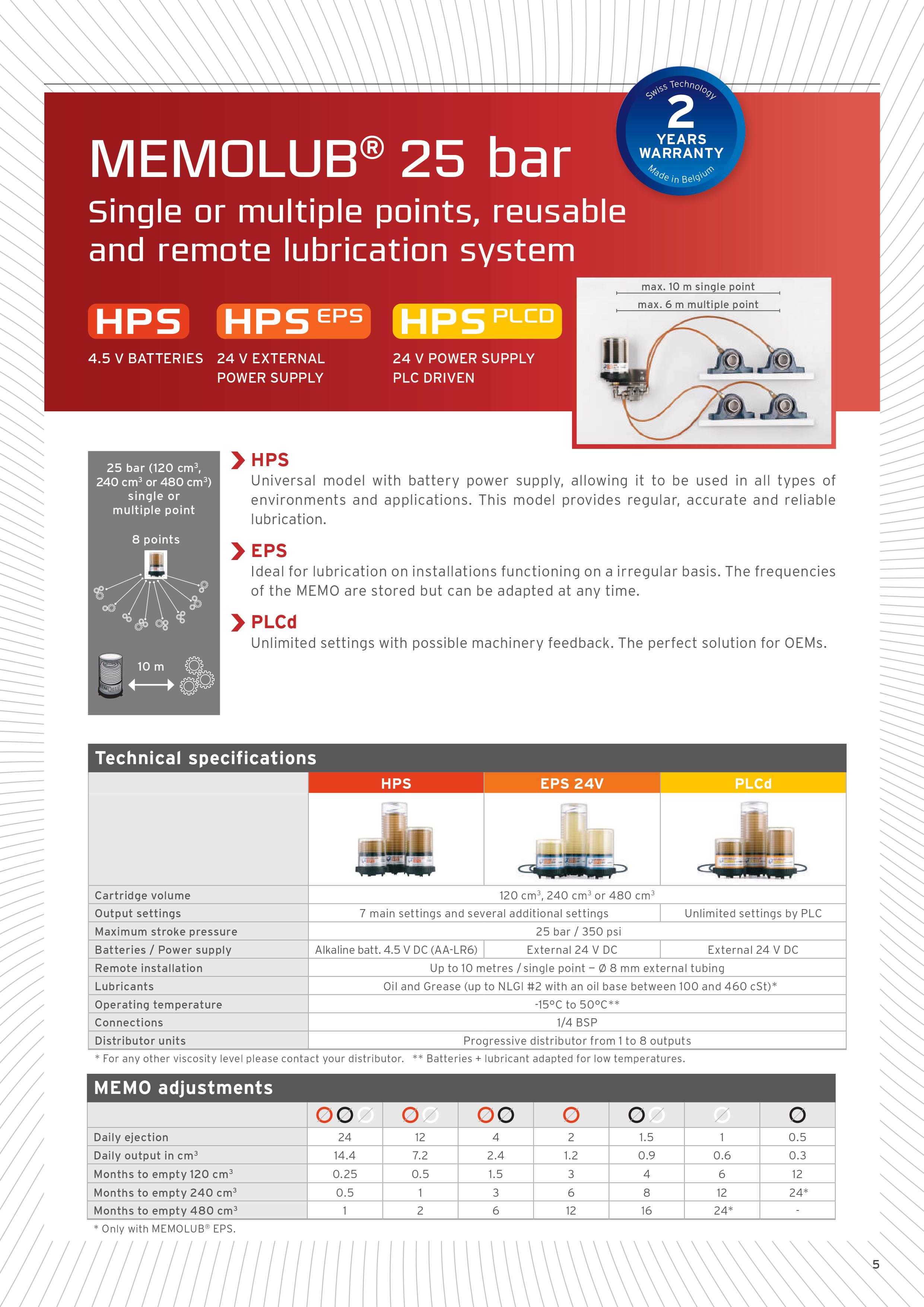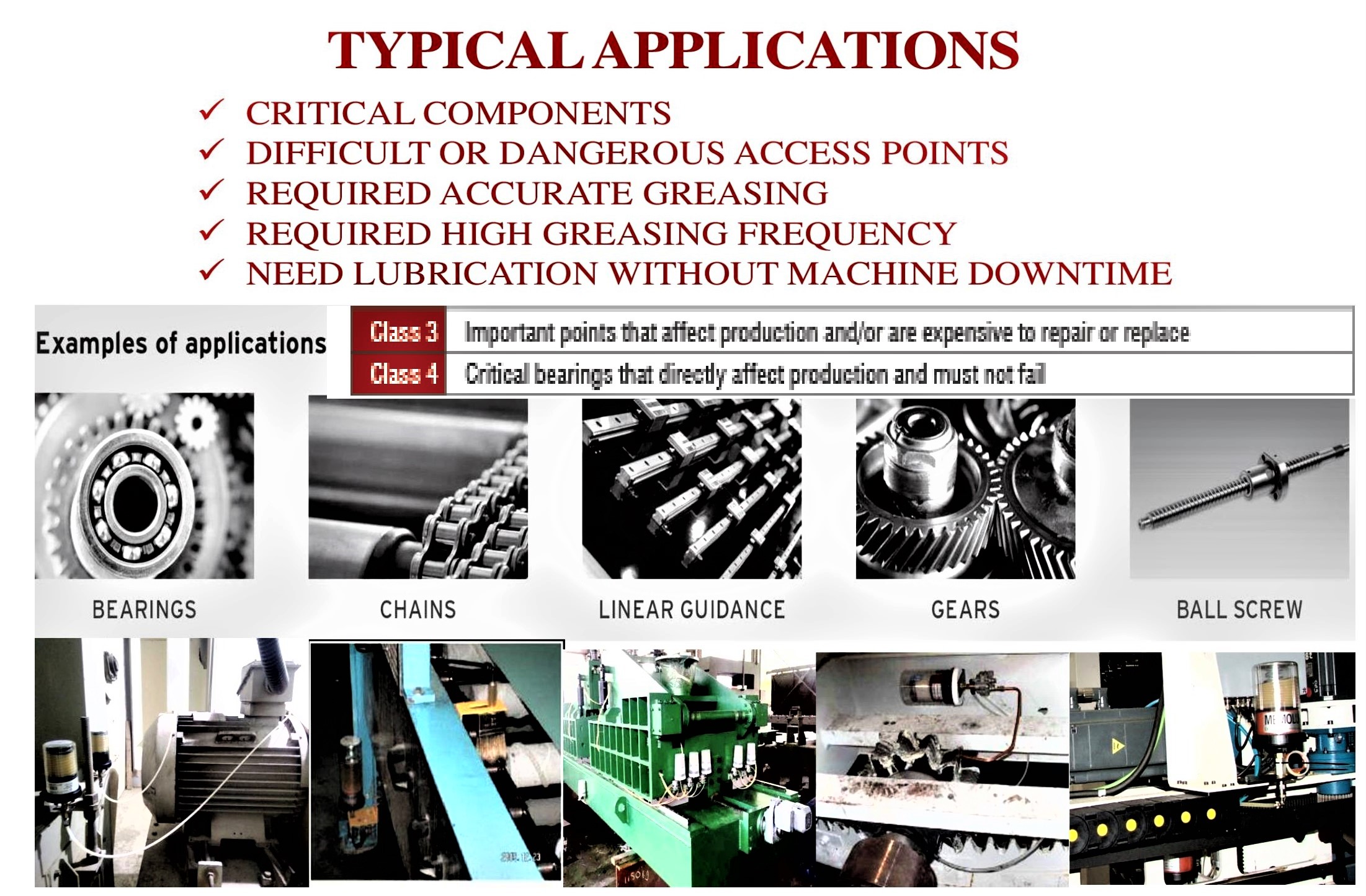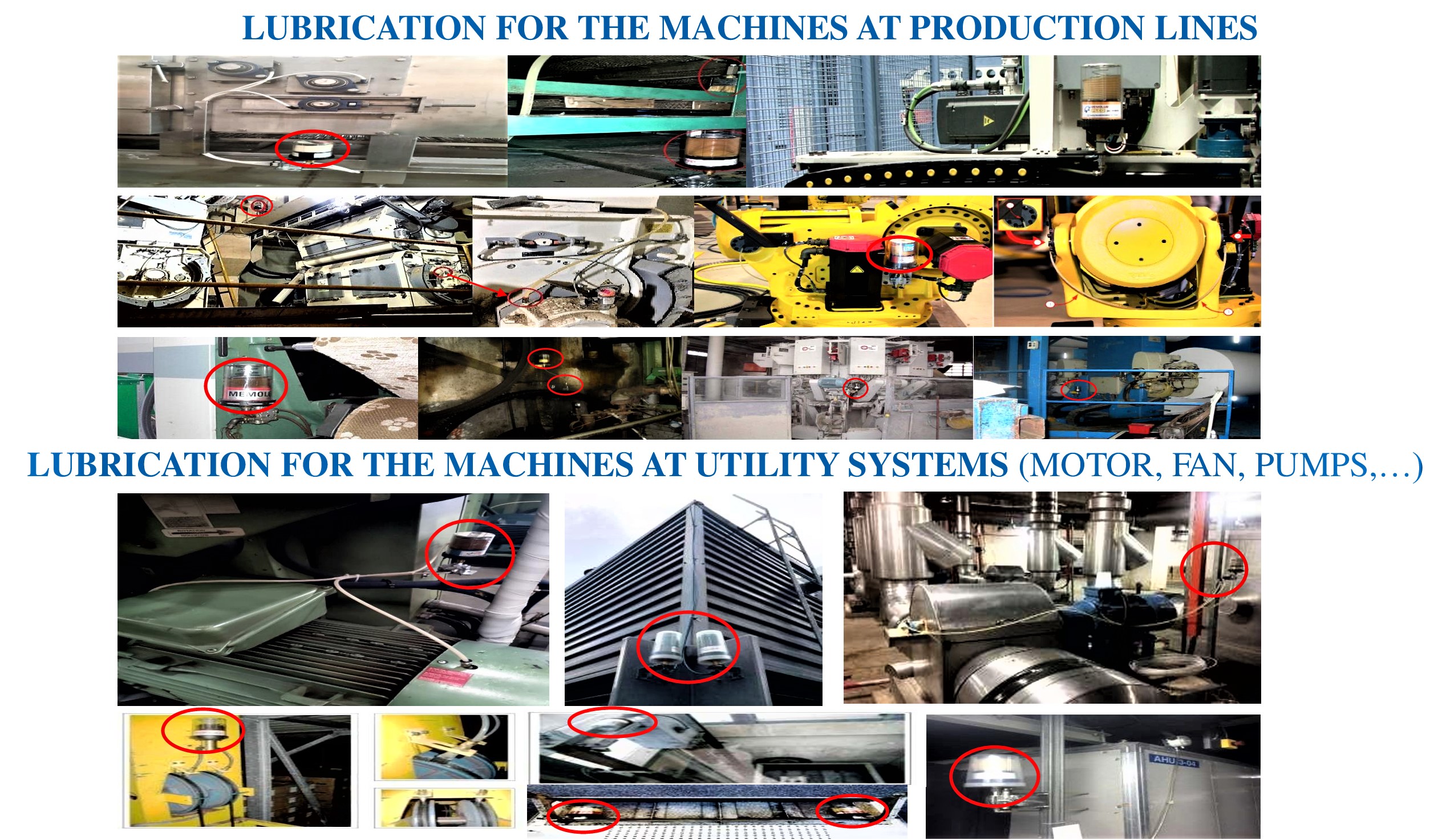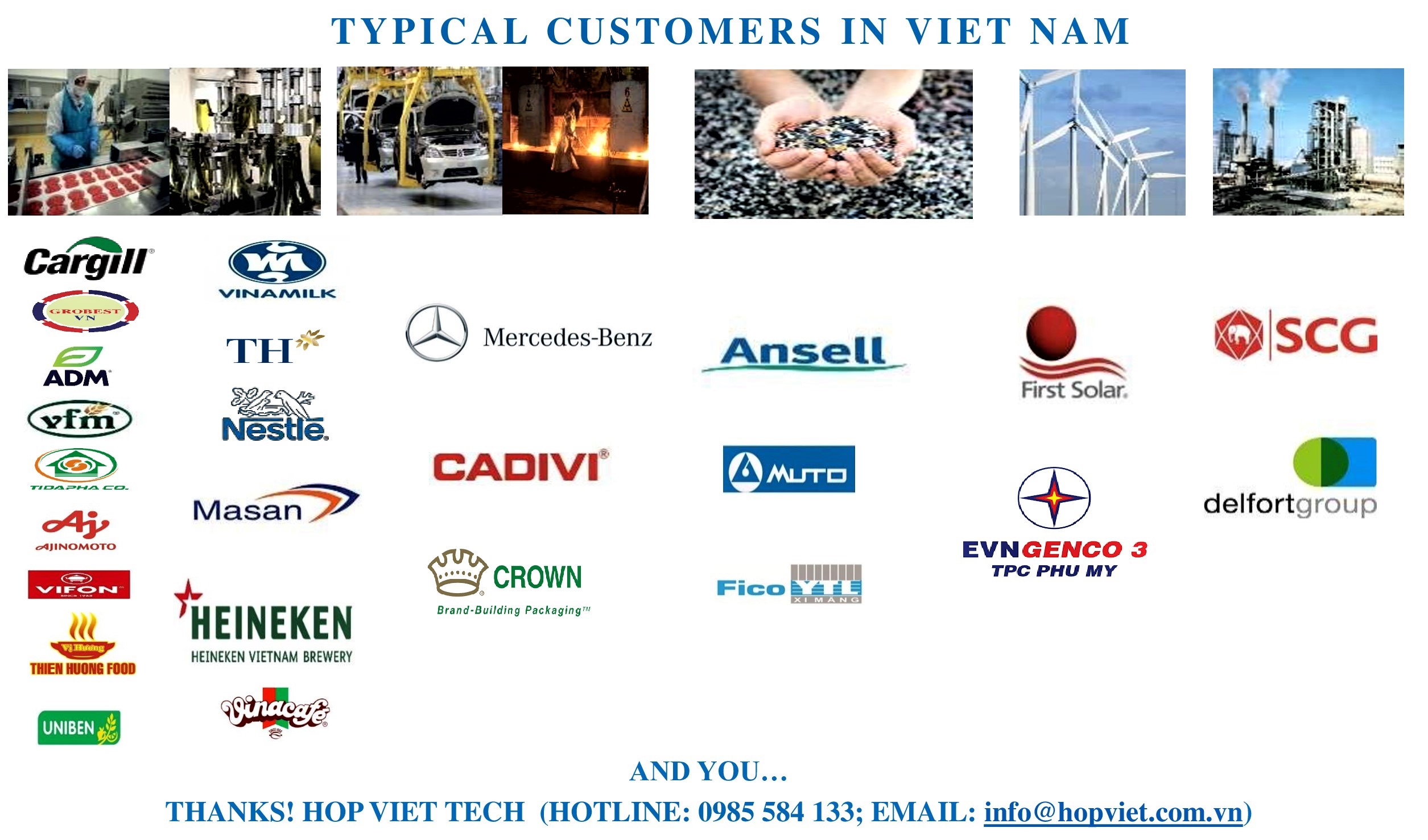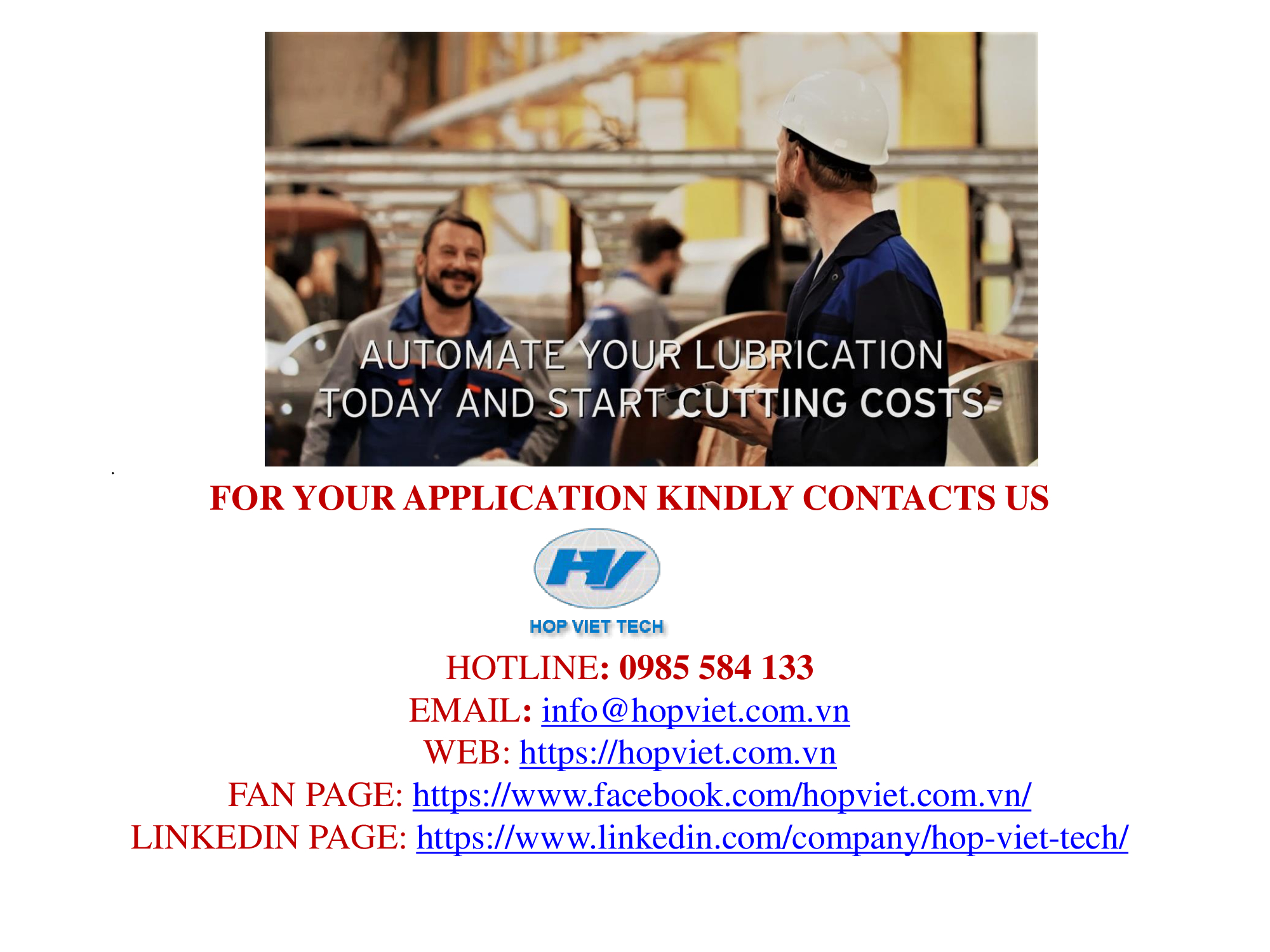 FOR MORE REFERENCE INFORMATION
MEMOLUB INTRODUCTION: https://drive.google.com/file/d/1Dyayut_g5ndnyyY3znN6hoTxkVO9wPi1/view?usp=sharing
CATALOGUES -ENGLISH: http://memolub.be/wp-content/uploads/2017/06/broch.Gamme_EN_170505_LR.pdf
MEMOLUB SUCCESSFUL APPLICATION CASE STUDY FOR APPLICATION FIELDS